Pandora settles with record companies for $90m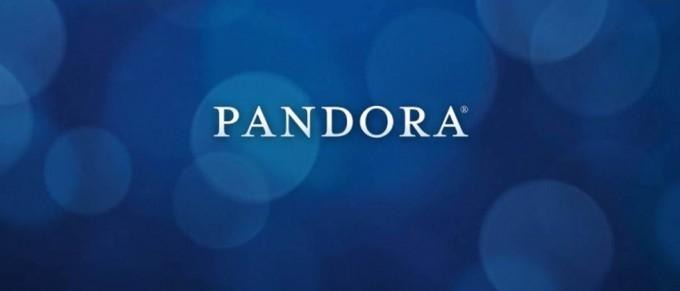 Pandora has long battled it out over royalties, perhaps being consistently at the front of the issue when it comes to Internet music streaming. This issue, in one way or another, has been fought over the course of many years, but it doesn't look like it'll ever be going away. While Pandora has had its share of victories (and made some crafty business moves), it can't win them all, something shown by its latest royalty burden.
Pandora has been in the news today for reasons that aren't altogether good, at least from a business point of view. On Thursday, Pandora announced it would shell out $90 million in a settlement with a record companies' collective battling it out over royalties for pre-1972 songs.
The settlement is described as being "confidential" and is between the Internet radio service and a collective comprised of Sony Music Entertainment, ABKCO Music & Records, Capitol Records, Warner Music Group, and UMG Recordings. Though details aren't entirely forthcoming, Pandora says this settles the matter nationwide.
The settlement, while bringing the royalties spat to a close, has also been a big blow for the company, which saw its stocks tumble following the announcement and a financial report showing a big quarterly loss. According to Reuters, the Internet radio service's shares dropped 20.5 percent.
SOURCE: Reuters