Pandora mobile app redesigned with personalization features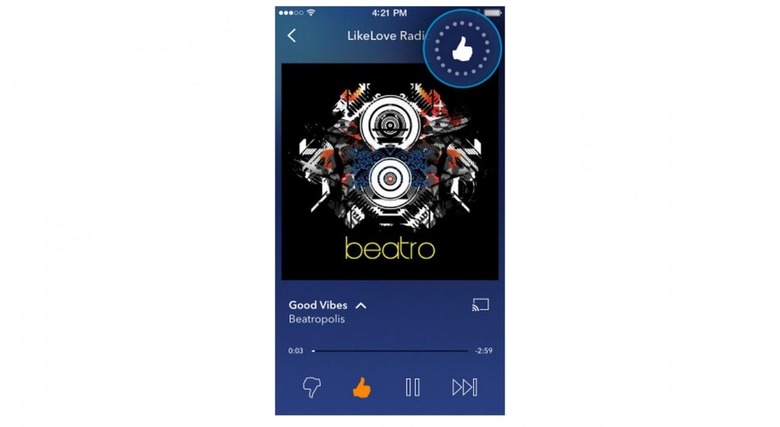 Pandora has released a redesigned version of its mobile apps for Android and iOS, and with them comes new personalization features not previously available. This is a beta release as of now, and gives music lovers more control over their stations, particularly the ability to tweak their preferences for better music selection and, as a result, a more enjoyable listening experience. The music service promises this update serves to "enhance and simplify" the user experience.
You might not yet be seeing the update, as Pandora says it'll be rolling out to users "over the coming months". When it does make it your way, however, you'll be seeing a redesigned interface that is simpler and cleaner, and "lays the foundation" for yet-unspecified future updates. Personalization gets more emphasis with this update, and there are new transitions from Station List to Now Playing.
Artist discovery has been boosted with the update, as well, making it less of a hassle to view artist and song details; such is accomplished through "swipe and tap" now, making it little more than a quick gesture. The new personalization features are arguably the most notable change, however.
Says Pandora, users with the update can use the new Personalization Icon to view their "thumbs" history (thumbs up and down for song likes/dislikes). With this, the thumb selections can be adjusted by "un-thumbing" any songs you've turned your back on or accidentally liked at some point, only to mess up the song selection.
SOURCE: Pandora