Pandora hits 200 million registered users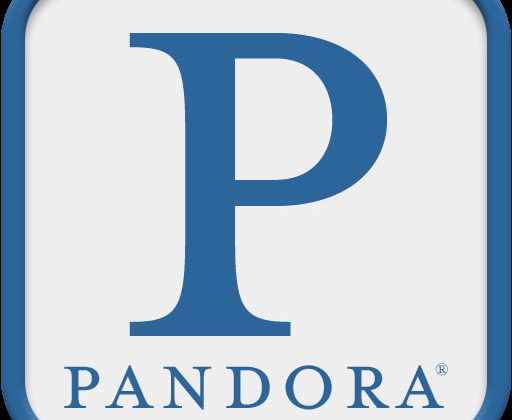 Internet radio service Pandora has reached yet another milestone. The company announced today that they have hit 200 million registered users in the US. Pandora has been around for almost eight years, and half of the 200 million subscribers were added in a time period of just two years. Approximately 67 million Pandora users are monthly active listeners.
Pandora shared even more statistics as well, boasting that users stream 1.5 billion hours of music every single month, and the service streams 200 million songs before 10 AM every day, proving that Pandora is a vital part of commuting to work in the mornings. Furthermore, listeners have personalized their stations with more than 25 billion "thumbs up" or "thumbs down" ratings.
Last month alone, Pandora played over 100,000 unique artists and more than 1 million unique songs, and mobile usage of the Pandora app is on the rise, with more than 140 million listeners having used Pandora on a mobile device. Streaming music on a smartphone or tablet is becoming more and more popular, so we can only guess that number will keep rising in the future.
Pandora announced last month that monthly listener hours were just below 1.5 billion, so more users are listening to more music through Pandora — that's an increase of 40% from 1.07 billion during the same time last year, proving that music streaming is becoming more popular, and people are using Pandora to do it.