Pandora gaming handheld up for pre-order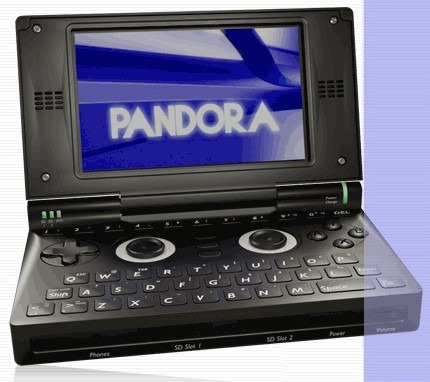 The handheld gaming market is pretty sparse these days. And though we have the major players like the Nintendo DS and the PSP, there are other options out there that get less face time. One such option is Pandora. 
If you like to utilize open-source software and equipment, the Pandora gaming handheld is the obvious choice for you. A new pre-order page has gone up for the device and you can actually order it right now!
But you'll need to be fast since only 3,000 units will be available for this go around. Pretty cool stuff, folks. Open-source gaming might just make a break through this Pandora. However, it will cost you $329 to get in on this first-time offer. Whether or not it's worth it remains to be seen, but from the looks of it, Pandora is equipped to be rather impressive.
[via Engadget]