Pandora for Android TV updated with Premium plan support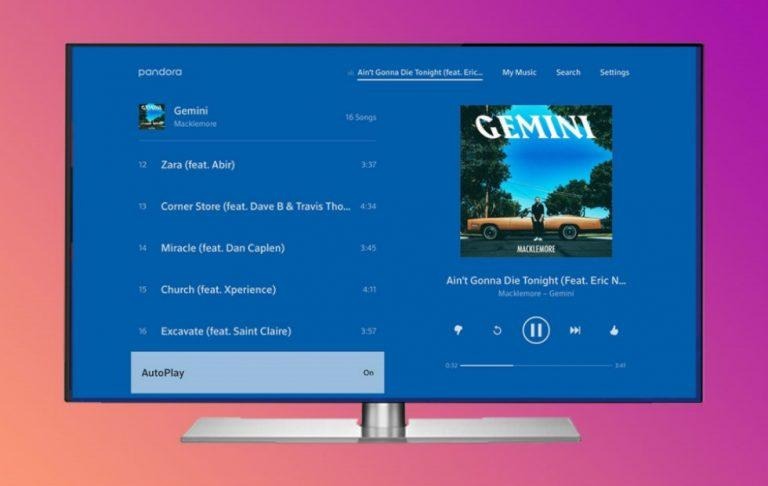 Pandora has big news for Android TV users: an update that brings Premium subscription support, a better user interface, and more. Pandora Premium is the company's premium subscription service, not to be confused with the cheaper Pandora Plus service. With it and this new update, Android TV users can access what Pandora calls an "intuitive, personalized, and seamless listening" experience.
Pandora Premium costs $9.99/month and gives subscribers access to on-demand music, a change from the company's traditional radio-like "channels" playback. Ordinarily Pandora users choose a song, genre or something similar and then get access to a channel where related content is played.
On-demand differs in that you can search for a particular song and then play it rather than things like it. Pandora Premium includes the ability to create playlists or listen to ones curated by Pandora, download music for offline listening, skip or replay songs an unlimited number of times, avoid advertisements, and listen to higher quality audio streams.
Pandora also has a cheaper "Plus" option that costs $4.99/month. Plus simply offers ad-free personalized radio rather than on-demand streaming. These Premium features can now be accessed on Android TV devices thanks to the app update.
Pandora users are also able to enable AutoPlay so that the music keeps coming, plus access their personal "Thumbs Up" playlist for just content they've previous given a thumbs up to.
SOURCE: Pandora Blog