Panasonic's Toughpad A2 tablet is a rugged beast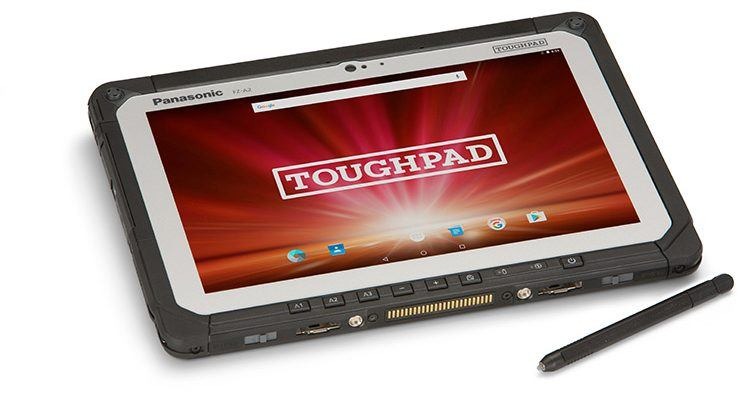 At a time when many manufacturers seem to be moving away from tablets, Panasonic is having none of it and introducing its Toughpad FZ-A2. Designed to survive in a universe that seems to love shattered screens, the Toughpad A2 tablet is fully rugged slate that offers protection against drops, dust, and water. With Panasonic making its enterprise features a major talking point in the Toughpad A2, it's easy to see which segment the company is targeting here.
Out of the box, you'll have Android 6.0.1 Marshmallow running on an Intel Atom x5-Z8550 SoC. That processor is helped along by 4GB of SDRAM, and the Toughpad A2 features a 10.1 WUXGA display running at 1920x1200 resolution. Those are pretty decent as far as internal hardware and software goes, but what makes the Toughpad A2 stand out are its rugged features.
The Toughpad A2 was designed with military standard 810G in mind, which means that it can survive a five-foot drop and offers resistance against a number of different things, including temperature, humidity, altitude, freeze, rain, dust, and sand. To get a little more specific, the tablet itself is IP65 certified, which means total protection from dust and a good degree of water resistance.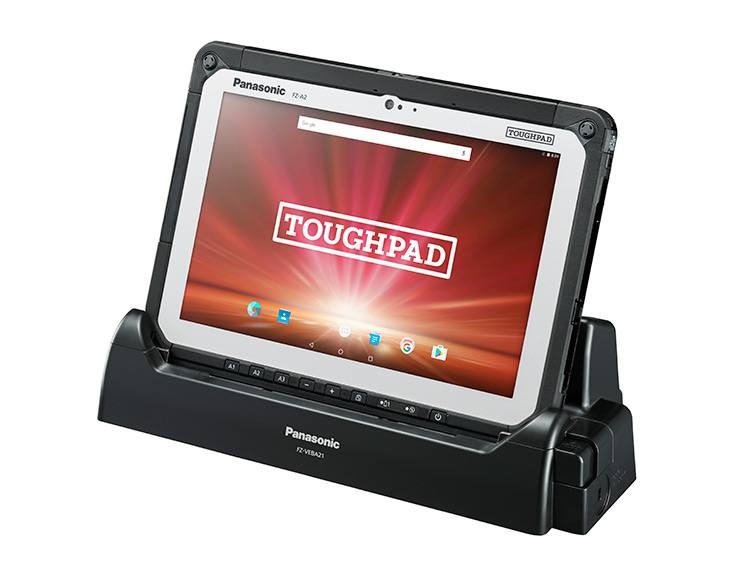 That Intel Atom processor provides software encryption that many enterprise customers may find valuable, while others may like the fact that the battery is removable. The Toughpad A2 actually features a bridge battery that can last for up to 60 seconds, meaning that the 2720mAh battery on this tablet is hot-swappable. That could prove to be a big draw for businesses that expect to get a lot of use out of the Toughpad.
If this sounds like your kind of tablet, then good news: it launches today with a whole host of accessories like charging docks, styluses, handstraps, and tethers. Some less good news may come in the price, as the Toughpad A2 will set you back $2,189. That's a little steep by Android tablet standards, but then again, most of those don't offer features like hot-swappable batteries and IP65 certification.