Panasonic ZS50, ZS45, and SZ10 are everyday compact cameras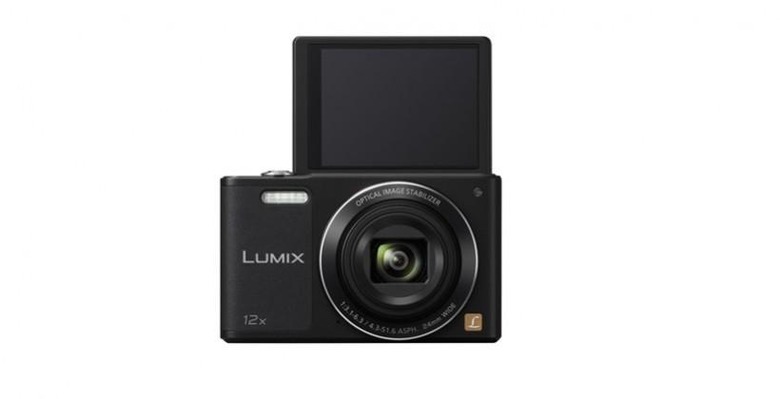 Panasonic has been busy introducing new products today, and among them are three new compact digital cameras: the ZS50, ZS45, and the SZ10, all of which are slim offerings designed to be used in a variety of situations — essentially, they are everyday cameras. Despite their small sizes, the maker has made some big promises, and most notably has included some generally atypical features like a hinged LCD display for enhanced use, wireless connectivity (including NFC on certain models), and more.
First up is the ZS50, which appears to be the highest end of the bunch. With this camera, users will get 30x optical zoom and 60x "Intelligent Zoom", as well as a 24mm Leica wide-angle lens and a 12.1-megapixel high-sensitivity sensor. There's hybrid optical image stabilization, Level Shot Function, NFC, WiFi, QR code, 240fps AF drive, and more.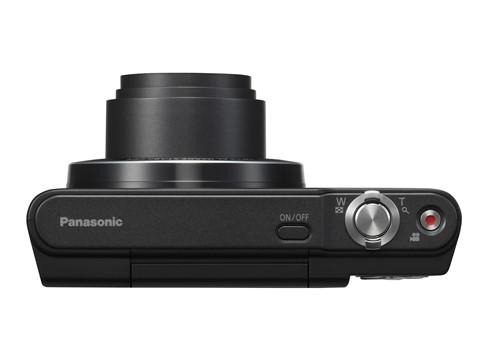 The Lumix ZS45 is similar in some ways, featuring a 16-megapixel sensor but only 20x optical zoom and no Intelligent Zoom option. There's up to 1080p video recording, a 3-inch LCD, Sonic Speed Auto Focus, NFC, WiFi, QR Code, and a wide-angle Lumix DC Vario lens, as well as "POWER" optical image stabilization.
Rounding out the new cameras is the Lumix SZ10, a more entry-level point-and-shoot camera with a 2.7-inch 460k-dot display, 12x optical zoom, an unspecified ultra-wide-angle lens, Creative Controls, Self Shot, Intelligent Auto, QR Code, WiFi, 720p video recording, and Optical Image Stabilization. There's no info on megapixels yet.
Pricing and available are yet unknown.