Panasonic Toughbook 31 refreshed with better performance, battery life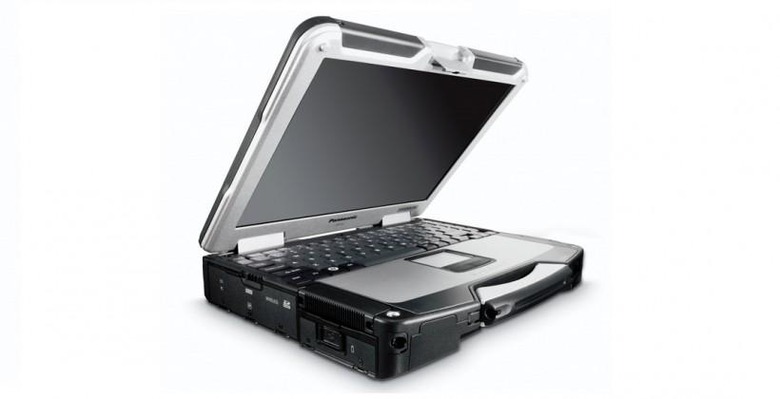 Panasonic has refreshed its Toughbook 31, making its ultra-durable laptop a little more appealing to those operating in harsh environments. The biggest difference is the improvement in battery life, with the maker saying its updated model offers 18 hours of run time, something that can be boosted to 27 hours by tossing in a second battery. Other improvements are also in place, including the promise of a "significant" increase in performance and more general improvements to wireless connectivity, among others.
The Toughbook 31 isn't your average slender laptop, but being slender isn't in its job description. Rather, this hulking device is designed for use by emergency workers, those in construction or utilities work, and others that require a durable machine. The laptop meets both IP65 and MIL-STD-810G specifications, and among them is the ability to keep functioning if dropped from up to 6ft.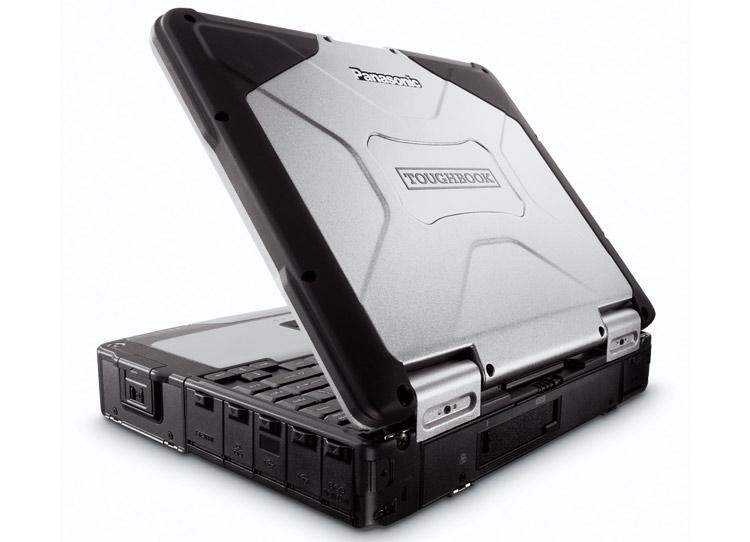 The updated Toughbook features a fifth-generation Intel Core i5-5300U vPro processor up to 2.9GHz, Intel HD Graphics 5500, dual-band a/b/g/n/ac WiFi, and either Windows 7 Professional or Windows 8.1 Pro Update 64-bit version. The display can be viewed in sunlight, and the hard drive is quick-release mounted.
Other features found on previous versions remain, as well, such as the vehicle docking functionality. The Toughbook 31 will be available for purchase starting next month through the maker's resellers, and the starting price will be $3,699 USD including the 3-year standard limited warranty.
SOURCE: Yahoo Finance