Panasonic RP-HC700 noise cancelling headphones block 92% of external noise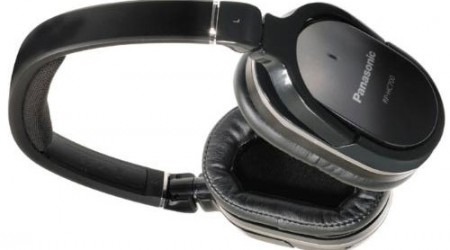 Panasonic has all sorts of technology gear. Most of the tech products that Panasonic offers are in the home theater area. That's not all Panasonic is about though and the company has unveiled a new set of noise cancelling headphones.
The headphones are called the RP-HC700 Noise Cancelling Headphones and they promise to eliminate 92% of background noise. The noise is eliminated by electronically generating an opposite phase signal to cancel out the noise.
The headphones also promise to make good sound of their own with 40mm neodymium magnets for natural sound reproduction. The speaker diaphragms are made from natural bio-cellulose fibers. Power for the noise reduction hardware comes from a single AAA battery. The headphones are available right now for $199.99.