Panasonic PT-RQ13KU 4K+ projector has 5120 x 3200 resolution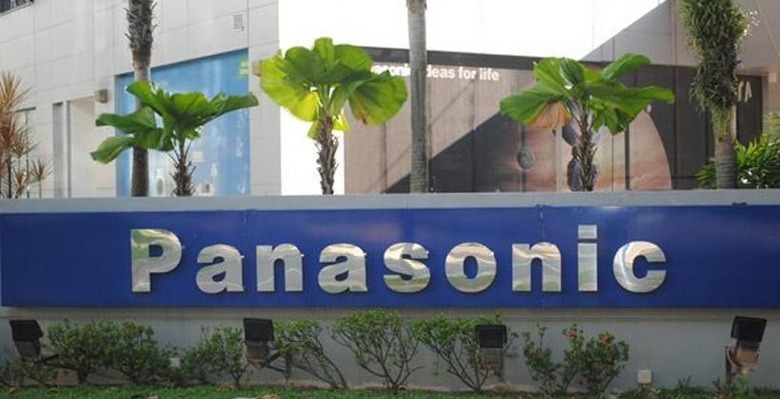 Panasonic has pulled the wraps off a new projector at InfoComm 2015 and it has very high resolution. The projector is called the PT-RQ13KU and it is the first projector capable of resolutions higher than 4K to be offered by Panasonic. The native resolution for the projector is 5120 x 3200 and it features Panasonic's Quad Pixel Drive technology.
Panasonic claims that the projectors is the most compact and lightweight 4K+ 3-chip DLP laser projector in the world. Brightness output is 10,000 lumens and the projector has a contrast ratio of 20,000:1. The result is what Panasonic promises to be extremely detailed and film-like 4K+ image quality.
Pixels of the projector are shifted both horizontally and vertically at a frame rate of 240Hz to create four different pixels from a single pixel to quadruple the pixel density and improve image quality. Panasonic also fits the device with Detail Clarity Processor that analyzes pixel information to deliver higher picture quality.
The laser light source used in the projector has an estimated lifespan of 20,000 hours and is capable of operating 24/7. Digital Link technology based on HDBaseT makes installing the projector easier to reduce costs. The projector will be available this fall at an undisclosed price.
SOURCE: Panasonic