Panasonic Lumix S1H camera detailed: full-frame, 6K video, 5-axis IS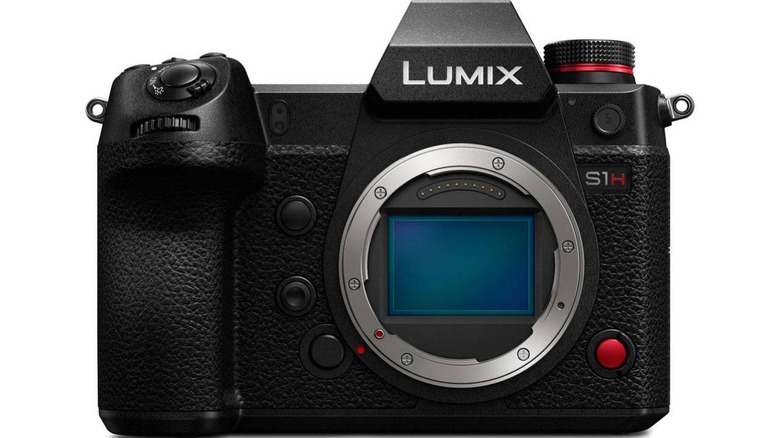 Panasonic has officially and fully detailed the Lumix S1H full-frame camera it first revealed back in May. The model is targeted at filmmakers seeking a camera that can also be used for photography, offering unlimited 6K video recording as well as 5-axis in-body image stabilization, Dual Native ISO, support for HDR, and more. In addition to the full specs, we finally have details on the model's price and availability.
The Lumix S1H is a full-frame DSLR camera ideally suited for users who shoot cinematic video. The model is, according to Panasonic, the first camera capable of recording video at 6K/24p with a 3:2 aspect ratio, plus there's support for shooting 5.9K/30p at 16:9 and 10-bit 4K/60p video.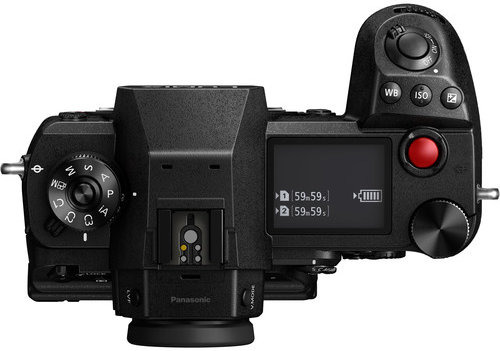 Panasonic has equipped its new S-series model with support for different professional filmmaking needs, including support for 4:3 Anamorphic and other recording formats. As well, this DSLR offers V-Gamut/V-Log with 14+ stops of dynamic range, 'virtually' mirroring what is offered by the company's Cinema VariCam.
Even better, Panasonic says that as long as the camera is being used under the appropriate operating temperature, users can shoot unlimited video at all supported resolutions. As all signs point toward, Panasonic says its designed the new Lumix S1H 'especially for film production.'
The company didn't offer price or availability information earlier this summer when it first revealed this model. We now have both details: you'll be able to pick up the Lumix S1H for $4,000 USD when it launches at the end of September. Consumers can now pre-order the model from a number of online retailers, as well.