Panasonic LUMIX GF7 Gives Selfie Lovers Another Camera Choice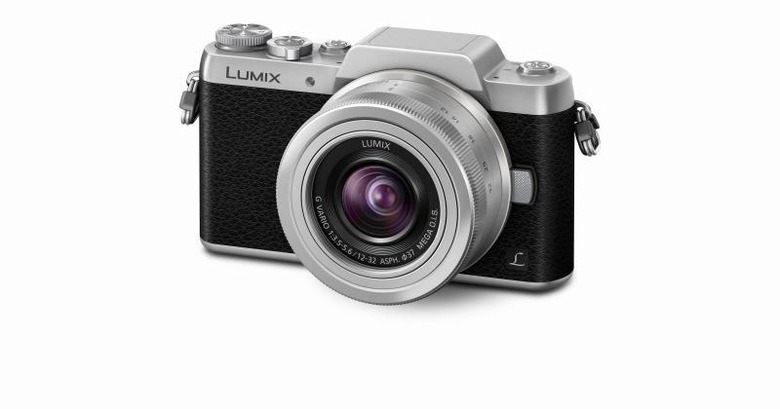 Despite the growing sophistication of smartphone cameras, camera makers are relentless in coming up with ways to sell their wares to the crowd. They primarily do this by combining some professional quality features and hardware inside very portable bodies. Sometimes, however, they also advertise some niche features to appeal to a very specific group, like Panasonic's new LUMIX GF7 that has just enough features that will make selfie lovers and casual digital photographers want to reach for this camera instead of their smartphone.
The camera's 3.0-inch 1040K-dot touch screen can be tilted a full 180-degrees and once it has been fully flipped, the LUMIX GF7 will automatically switch to Self Shot Mode. In addition to the filters and effects available to users in the normal camera mode, this selfie-oriented mode has a few more perks. Soft Skin, for example, makes skin look smoother in selfies, while Defocus puts a defocus effect around the face of the selfie subject. Most curious, however, is the Slimming Mode, which Panasonic says sharpens the subject's face to make it look slimmer.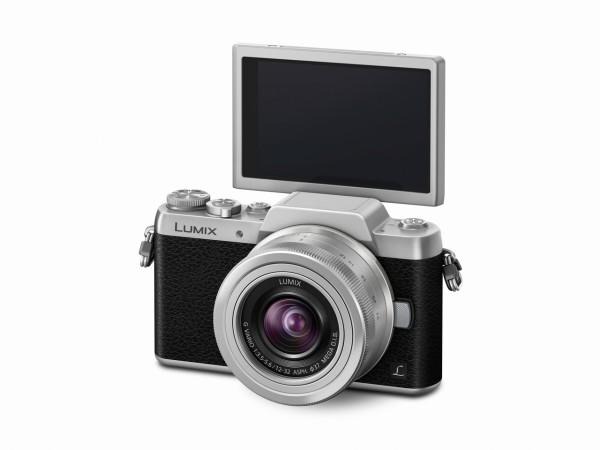 Not exactly related to selfies but still on the "fun" side, the camera has a Jump Snap function available when LUMIX GF7 is paired with a smartphone. There, the smartphone will detect the highest point of the jump and release the camera shutter at that moment, making it possible to capture that perfect mid-air shot. Of course, normal wireless functionality like remote control, focus, and upload, are also present.
That's not to say that this Panasonic camera is a toy for selfies. With a 16 megapixel Micro Four Thirds Live MOS sensor, the camera is able to capture shots with less noise even in low light situations. The camera can record 1080p Full HD videos in AVCHD 50p or in MPEG-4/H.264 formats. Touch AF lets you switch focus on the fly while AF tracking makes sure you don't lose it even when the subject moves about..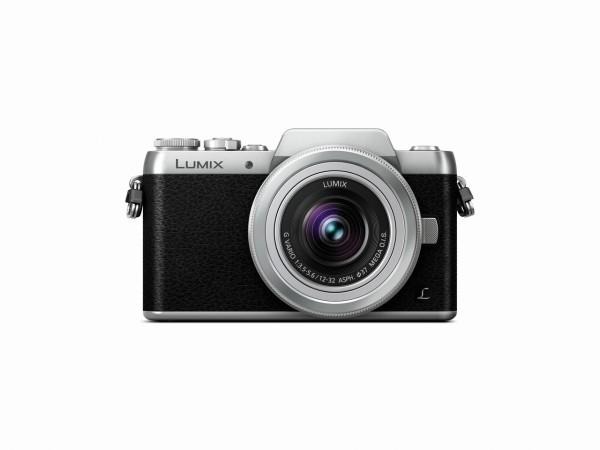 As part of the LUMIX G interchangeable lens camera line, buyers will have options for the LUMIX GF7 beyond the 12-32 mm lens that comes with it. The camera will be available starting March with a price tag of 429 GBP or around $646.
SOURCE: Panasonic