Panasonic LUMIX FZ300 compact puts the spotlight on zoom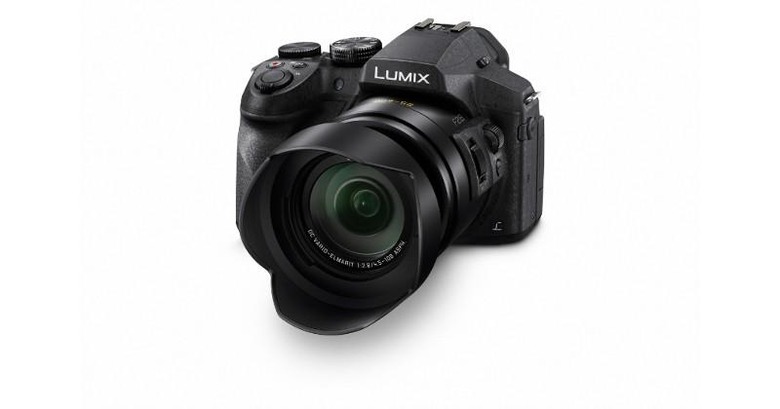 Panasonic's other digital camera today goes down a notch from the all the highfalutin spec talk but still manages to run away a prize. The LUMIX DMC-FZ300 might not boast of the highest specs around, but that's ok, because it has the best that can be crammed into a wallet-friendly compact size. Make no mistake, however, to underestimate this rugged compact, as it can still boast of a few things, including a 24x powerful optical zoom and full support for capturing 4K content, both videos and stills.
Taken by themselves, the figures might disappoint. For example, the Digital Live MOS sensor can only accommodate 12.1 effective megapixels. Even with Panasonic's Venus Engine image processor, the FZ300 can only reach an ISO of 6400 at the highest. The F2.8 might also seem a bit small for comfort. But taken in the context of a digital hybrid compact, the DMC-FZ300 then starts to look really competitive. Especially when you start to factor in its special features.
A 24x optical zoom, when paired with the full range of that F2.8 lens, achieves the equivalent of 25-600mm on a 35 mm lens. What it means in practice is that you can capture moving objects at long distances without worrying about the shutter speed. Plus, the camera's OIS ensures that shaky hands are no problem at all. The FZ300 is also capable of recording 4K videos in resolutions of 3840x216, either in 30p or 24p rates. It can also transform "fleeting moments" captured in 8 megapixel 30 fps into a single 4K image.
The DMC-FZ300 boasts both durability and control. Its splash and dust proof rugged body has even passed tests designed for Digital Single Lens Mirrorless (DSLM) cameras, despite the fact that it has a lot of moving parts. The 3-inch free-angle rear monitor makes short work of difficult positions or locations. The OLED Live View Finder sports a camera sensor that automatically switches between LVF and rear monitor. And although there is no NFC present, the compact still has built-in Wi-Fi for communicating with mobile devices.
The Panasonic LUMIX DMC-FZ300 will arrive mid-October and will be available only in black. Suggested retail price is $599.99.