Panasonic Lumix DMC-TZ100 digital camera packs 1-inch sensor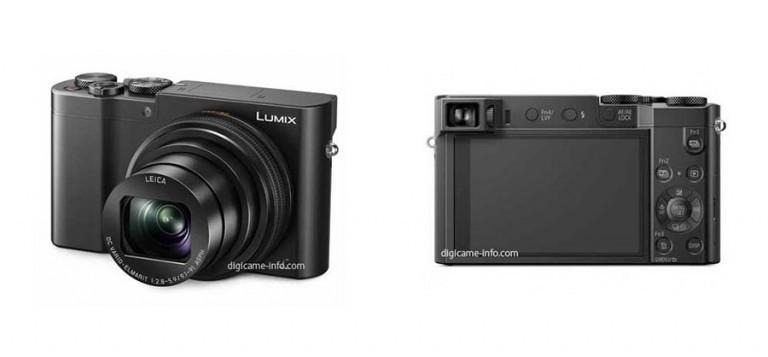 CES 2016 is only days away and each year at the show there are multiple new digital cameras unveiled. Some of those cameras have strange new features and others are more common aimed at the masses who just want lots of zoom in a compact body. One of the new cameras rumored to be unveiled at CES 2016 is a new offering from Panasonic called the Lumix DMC-TZ100.
The big feature of this new camera is tipped to be a 1-inch sensor put into a compact body. The lens appears to be fixed and leaked details on the camera point to a 9.1-91mm/2.8-5.9 lens that would be 25-250mm equivalent on a 35mm camera.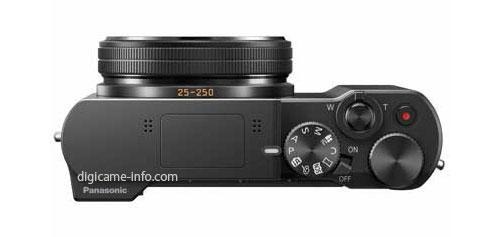 Those are all the details that we have on the camera at this time. The images show a sleek camera with a knurled focusing ring around the large lens. It's unclear just how large the rear LCD is but it takes up much of the back panel space available.
The viewfinder is on the left upper corner of the body and there are many controls on the back. Presumably, the camera will have the ability to record video, but that is unclear. The announcement will be made January 5 if the rumor is correct.
SOURCE: Photorumors