Panasonic eyes an exit from plasma television market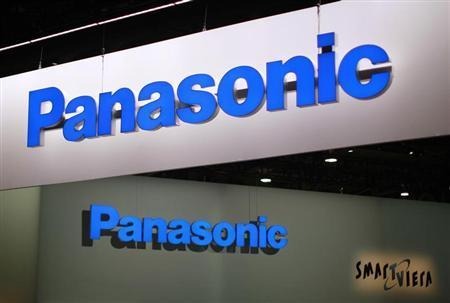 The plasma television market has been shrinking for a number of years with some of the biggest companies in the segment having already ended production of their plasma TVs. Plasma TV technology has been quickly replaced by LCD technology over the years. One of the few companies still producing and selling plasma screen TVs is Panasonic.
However, Panasonic's participation in the plasma TV segment could be coming to an end. Reuters reports that Panasonic is leaning towards ceasing its plasma television operations as part of its plans to downsize its television business over the next three years. The report about Panasonic's plans originally surfaced from the Japanese newspaper Nikkei.
Panasonic's TV business at its peak generated around $10.5 billion in sales during 2009 and 2010. However, the Panasonic TV business is expected to generate about half that amount in sales by 2015 and 2016. A Panasonic spokesperson said that the company is considering a number of options for its the businesses and no firm decisions have been made at this time.
Panasonic has previously planned to cease plasma TV panel production at its plant in western Japan around fiscal year 2014. Reuters reports that sources claiming be familiar with the company's operations say that Panasonic has already written off the value of production equipment there already. There are no new televisions being produced at the plant.
[via Reuters]