Panasonic declares withdrawal from consumer smartphone market following high losses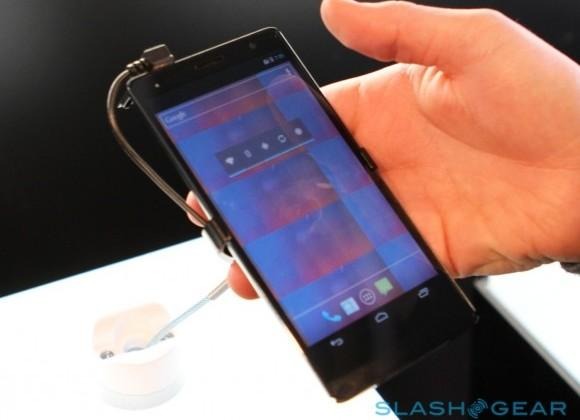 The smartphone industry has become a rough playing field for once-top gadget makers, with Samsung and Apple's domination of the market having a trickle down effect that starves other smartphone manufacturers of the decent-to-high sales numbers they once saw. Such is the case with Panasonic, which has seen its smartphone sales stagger over the years and as a result will pull out of the consumer smartphone market.
The announcement was made by Panasonic's President Kazuhiro Tsuga today, who said the company will completely cease consumer smartphone production in Japan and will have only a limited play in the industry elsewhere, using its brand to sell other makers' handsets while stopping production of its own devices. Such is already the case with its production in India.
The move makes good on a previous statement that Panasonic would be trimming off divisions that failed to meet a certain operating margin within a few years, and comes in light of substantial annual losses for the company — to the tune of about $15 billion USD over the last couple years alone. To mitigate this, Panasonic will shift into more of a supplier position rather than a maker of electronics.
For this past year alone, Panasonic was set to lose a tad over $11 million USD from its mobile business unit following a similar loss last year. Said Tsuga: "It's not acceptable for the company to be bleeding red ink like this, so we have to think about ways to develop assets that we do have in a more effective direction."
Still, despite pulling itself out of the consumer smartphone market, Panasonic has plans to make a Toughbook-equivalent line of handsets for its business customers, a series that was not elaborated on in terms of specs or timeline.
SOURCE: Yahoo! Finance