Plantronics' Teaser site shows hints of next-gen device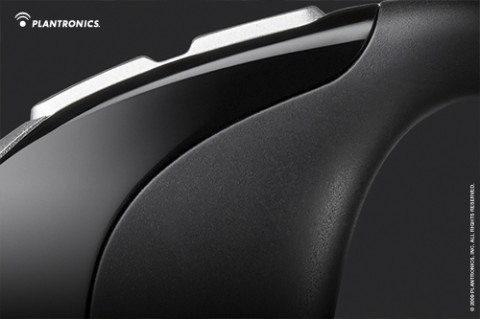 Plantronics has a new website up that features hi-res photos of portions of a new Bluetooth headset, as well as the process in manufacturing the headset and ear pieces.  We don't have any more information yet, but from the looks of it, there's something stylish coming out of Plantronics and soon. They add a new picture every few days, so keep checking back to see what they're up to.
We were able to catch up with Plantronics at MobileFocus, but they were very hush-hush about something, and we assume that this was it.  In my recent Bluetooth-testing binge, I'm getting more and more excited at the prospect of a new stylish and feature-rich headset to try out.
Plantronics is best known for their mobile and home-office Bluetooth headsets. They have something up their sleeve, and judging from the pictures, it's going to be big.  Check out Plantronics' teaser site here.