Palmer Luckey Offers Free Oculus Rift Repair Kit For Audio Problems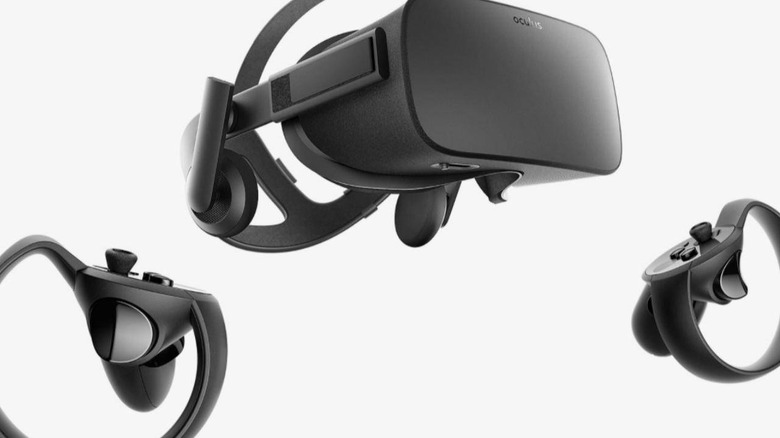 His last months in the now Facebook-owned company may have been filled with controversy but Palmer Luckey will forever be honored in history as having co-founded Oculus and pushing the virtual reality towards its renaissance. The tech pioneer hasn't been on the spotlight of late but he is by no means done with VR. In fact, he's now hitting the news again thanks to his admittedly generous offer of a repair kit to address loyal Oculus Rift users' audio issues.
It's not a slap in Oculus' face as some might presume. According to the co-founder, Oculus seems to be willing to replace affected units as long as they are still under warranty, of course. Instead, Luckey's Rift Repair One kit, RR1 for short, is only meant for those who bought the headset from him. That is, the very first ones that are by now out of warranty.
Luckey admits that the audio problem was the result of a design flaw that didn't show up until long after the launch of the product. It was only through the wear and tear of prolonged used that the failure of critical electrical components started to surface. Fortunately, it's easy enough for any PC gamer to fix, or so he claims.
The RR1 is being offered for free but you have to contact Luckey to request one. He bills the free price both as a compensation for those who bought the Oculus Rift long ago as well as a reward for their continued use of the headset. After all, the problem only pops up on units that have been used regularly for years, implying that their users are loyal and valuable followers.
Luckey also hints that the kit could be used as a third-party headphone adapter but he isn't going to distribute it for that purpose. His former employer might start to complain if he does.