Palm selling unlocked Centro handsets for $199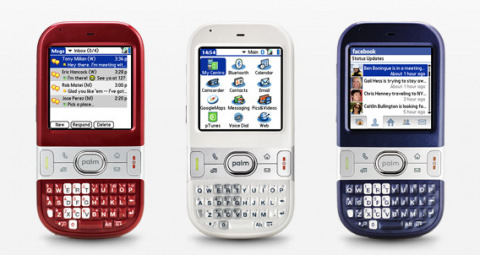 If you're in the market for a new smartphone that you can use on any carrier but don't want to shell out big bucks for one, Palm might just have the perfect deal for you. In fact, they're currently offering their Centro smartphones for just $199.
This unlocked GSM phone is available in glacier white, cobalt blue or ruby red, so you have some aesthetic options there. And while this isn't the newest handset in the world–it was released in 2007–it still has many features people could find use for.
It has a full QWERTY keyboard, a 320 x 320 display, a microSD card slot capable of 4GB of external storage, Bluetooth, a 1.3-megapixel camera, your choice of 64MB or 128MB of internal storage, e-mail syncing and more. There is also Google Maps support, support for Office and PDF files and a web browser is included. While no official reason for the big time sale has been released, many think it's due to the upcoming Palm Pre.
[via Gearlog]