Even before phones became smart, Palm was already blazing the trail for smart pocket devices where users would dump their personal and professional lives into. But when phones did become smart, Palm was left scrambling to remain relevant and survive the smartphone onslaught. After a change of hands and a few unsuccessful reboots, it seems that Palm is about to get back into the game. But if the leaks about the tiny Android-powered Palm PVG100 are any indication, it's going to face an uphill battle.
It's not that some people don't like small phones. Some still do, despite how phablets have more or less become the norm. But this Palm is still tinier in comparison. According to Android Headlines, who also got hold of a clearer image of the device shown here, the screen is only 3.3 inches in the diagonal. And that's pretty much the entire phone already. No QWERTY keyboard ala BlackBerry to extend the size of the body.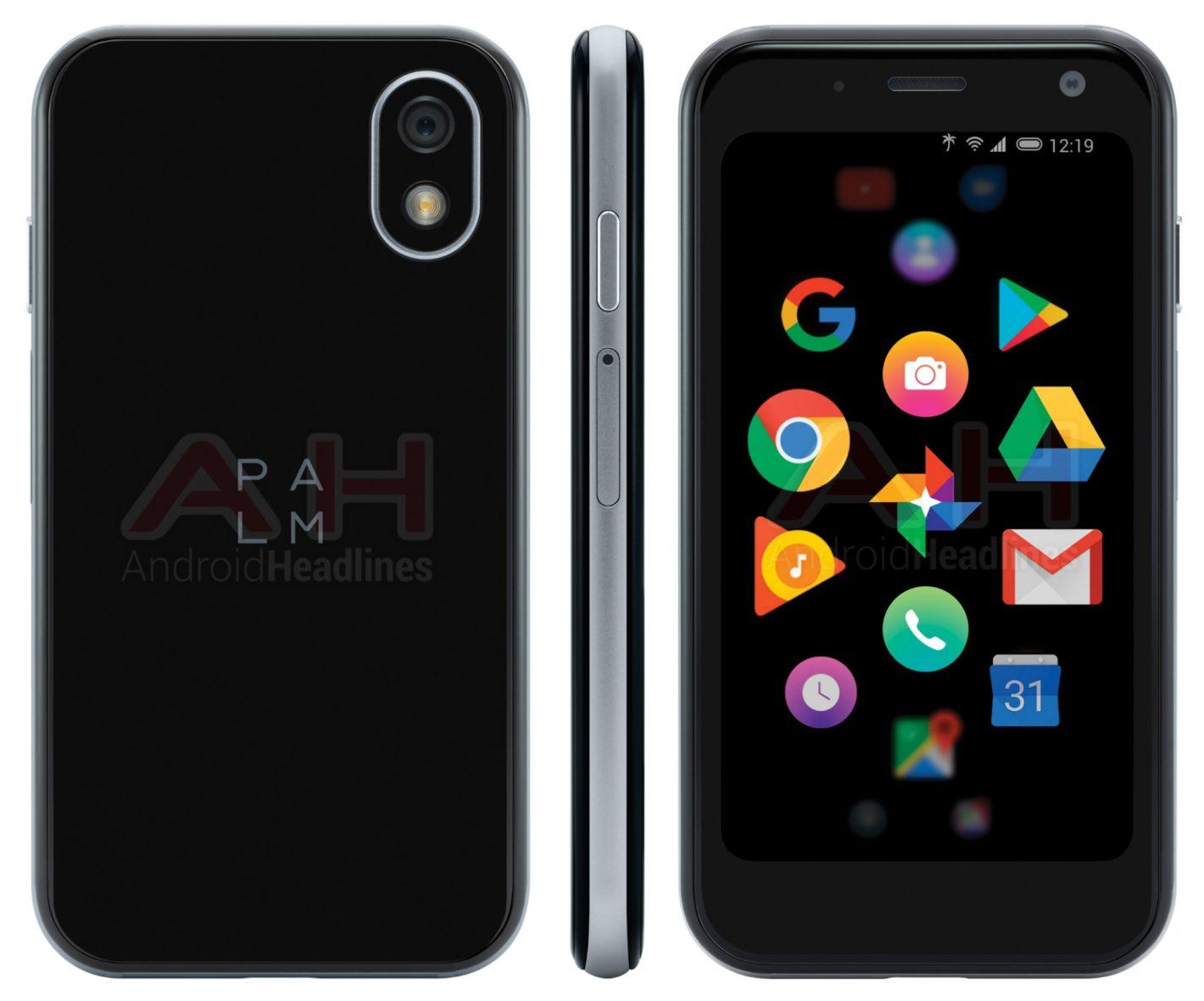 Despite that, the Palm PVG100 will supposedly pack quite a punch in terms of specs. A 720p screen is already a class above mid-range phones when it comes to pixel density and the Snapdragon 435 and 3 GB RAM makes it quite formidable. The catch? An 800 mAH battery probably won't last you even half a day, even with those specs.
The new image does seem to imply that it will at least be an Android Go device, with a focus on Google's apps and services. That also means it will be optimized for lower resource use. Still the mix is an odd one and Palm might be banking too much on nostalgia and novelty to sell this phone.