Palm makes the switch to Linux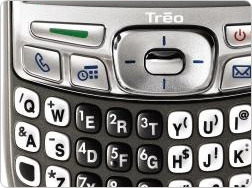 Palm has just announced that their next generation of PalmOS will actually be Linux-based. This is certainly a big switch, as Palm is known for keeping their OS proprietary. I'm sure that hackers around the world will rejoice at the change.
No word on what prompted the move, but apparently it will not be using the Access Linux Platform that was developed by PalmSource. They will instead be using software such as Opera and ChatterEmail for browsing and messaging.
For now, they are still going to sell devices loaded with PalmOS 5, but expect to see the new Linux-based OS by the end of the year.
Palm turns to developing Linux OS [via electronista]