Packard Bell releases two new notebooks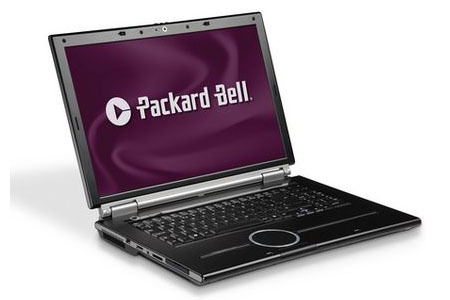 Packard Bell, the name conjures up images of giant beige boxes that ran DOS and made the most awful sounds upon powering up. Apparently Packard Bell is still around and releasing new PCs. Only this time they're not big, ugly or even a desktop.
Their newest offerings are two Santa Rosa-based laptops dubbed the Easy Note SB85 and SB86. They both run Vista,  have 15.4" screens, 2GB of RAM, a dual-layer DVD drive, 802.11a/g/n and HDMI output.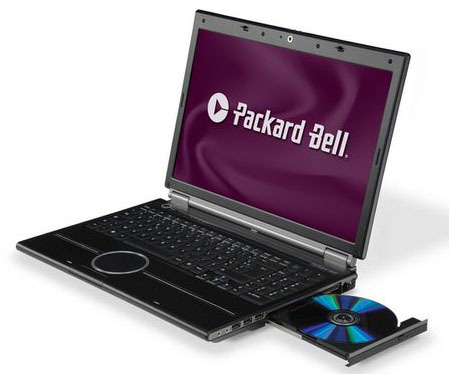 The Two models are differentiated by their processor, hard drive and GPU. The SB85 runs $1,624 and comes with a 1.8GHz Core 2 Duo T7100, 160GB HDD and a GeForce 8600M GS with 256 MB of memory. The $2,030 SB86 will get you a T7300, 120GB of storage and a GeForce 8600 BS with 512MB of memory.
Packard Bell's EasyNote SB85 and SB86 laptops [via pclaunches]