Packard Bell EasyNote Butterfly notebook announced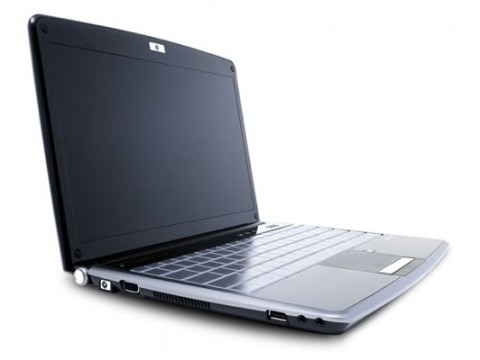 Packard Bell announced today that they will soon be releasing the Acer supplied EasyNote Butterfly. This notebook is a tad too large to be a netbook, measuring in at 13.4-inches and features a LED-backlit display.
Other specs include an Intel Ultra Low Voltage processor, a multitouch trackpad and ATI Mobility Radeon HD4330 graphics. Optional features include 3G and a choice between a standard hard drive or a solid-state drive.
With eight-hours of battery life, this notebook is set to be quite a useful little portable. We don't know when it will be released just yet or how much it will cost, but we do know Europe will likely be the only market for the Packard Bell EasyNote Butterfly.
[via Tech Gadgets]