OWC releases Apple MacBook and MacBook Pro memory upgrades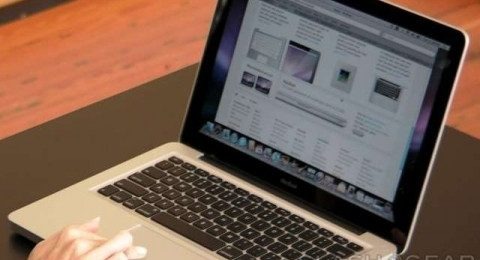 If the newest Apple MacBooks and MacBook Pros stock memory size aren't enough for you, then you can crank up their capacity with the new Other World Computing DDR3 4GB and 6GB module kits. Now, you can get the most out of your notebooks without having to wait.
The new Unibody MacBooks and MacBook Pros can be outfitted with these kits in order to boost performance for 3D modeling, audio or video, image processing and more. The new RAM modules are available for the 13-inch MacBook and 15-inch MacBook Pro released in late 2008 and will cost $65.99 for the 2GB DDR3 Memory Upgrade Module, $129.99 for the 4GB DDR3 Upgrade Kit, $699.99 for the 4GB DDR3 Memory Upgrade Module and $749.99 for the 6GB DDR3 Memory Upgrade Kit.
You will also be able to get "Santa Rosa" MacBook and MacBook Pro upgrades. They will be priced at $29.99 for the 2GB DDR2 Memory Upgrade Module, $59 for the 4GB DDR2 Upgrade Kit, $449.99 for the 4GB DDR2 Memory Upgrade Module, and $479.95 for the 6GB DDR2 Memory Upgrade Kit.