OWC DEC Is An Inconspicuous Dock For The 2016 MacBook Pro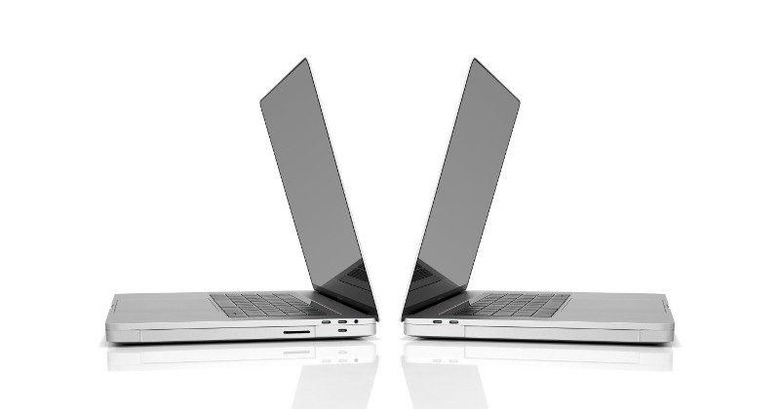 Among the things the latest MacBook Pros have been criticized for, aside from the debatable battery life, is Apple's abandonment of traditional ports and connectors in favor of going all out with Type C Thunderbolt 3, which are, in shape and compatibility, USB-C holes. Sure, there are dozens of hubs and extensions out there to remedy that, but those just mean yo have another thing to carry and potentially get lost. OWC, famous for their Mac upgrades and accessories, might have come up with a prettier solution: the OWC DEC. It is practically a storage and port expansion dock that looks like it's actually part of the MacBook Pro itself.
When you speak of laptop or tablet docks, you usually think of distinct and distinguishable accessories you attach to in order to expand the capabilities of the mobile computer. The OWC DEC is functionally equivalent but the design is, admittedly, genius. The dock here takes the form of a flat plate that matches the shape, size, and color of the 2016 MacBook Pro's bottom. In fact, it attaches to that completely flush. The end result is that the DEC looks like it's actually a detachable part of the MacBook Pro and doesn't take away any of the beauty of the notebook. It only makes it look thicker on the bottom.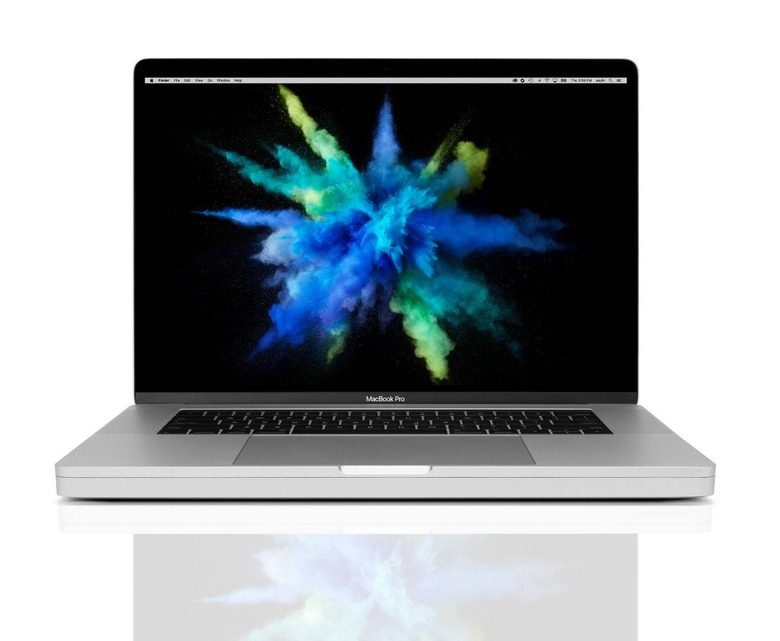 It doesn't just sit there looking pretty, of course. Inside the DEC's thin profile is a Flash/SSD bay capable of up to 4 or even 6 TB of storage. There will also be full-sized USB 3.0 Type A ports for those that miss the standard size and a Gigabit Ethernet port for those that need faster wired connections. And that's just the tip of the iceberg, as OWC seems to have quite a lot planned for the DEC.
How OWC will accomplish all these, however, remains to be seen. What it is showing off at CES 2017 is really only a prototype, with the finally not expected to ship until later in Spring.