Overwatch Anniversary 2019 now live: Here are all the new skins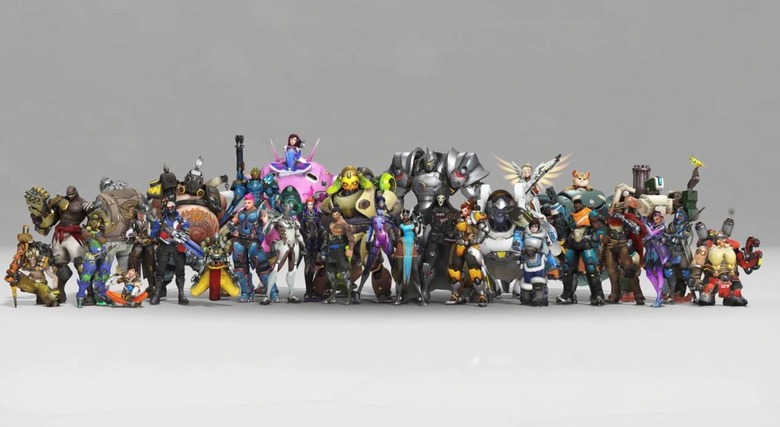 As teased over the weekend, Overwatch's big anniversary event is back and it's kicking off today. The update containing the anniversary event went live a little while ago, so from today until June 10th, you'll be able to play through seasonal brawls from events past and unlock a ton of skins and other cosmetics. In that way, these anniversary events are something akin to a greatest hits rundown for Overwatch.
That isn't to say that everything dropping along with this event is something we've seen before. There are 11 new skins in all to unlock, and some of them will probably be big hits among the Overwatch faithful. There are six new legendary skins dropping with this event – including D.VA's Academy outfit and Winston's Gargoyle skin – while the roster of new skins is rounded out by five new epic ones.
You can see images of all of the new skins in the gallery below, or watch the trailer above for a taste of the seasonal brawls that are returning for Overwatch Anniversary 2019. Brawls will rotate on a daily basis in the Arcade, though some like Lucioball will be playable on multiple days over the course of the event. You can see the full brawl rotation over on the Overwatch blog.
Keep in mind that simply logging in during the event will net you a legendary loot box, so even if you don't have much time to play over the next few weeks, you'll want to boot up the game at least once before Overwatch Anniversary wraps up on June 10th.
So, while there may not be a new game mode to play during Overwatch's anniversary event, there are going to be plenty of brawls from the past to revisit as we work through the next few weeks. Which of the new skins is your favorite? Head down to the comments section and let us know!