Over 10 Titles In The Works For The Wii Fit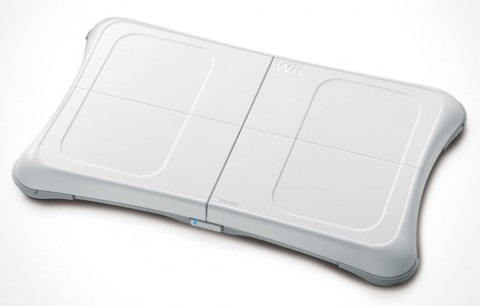 How many of you are considering getting a Wii Fit when it comes out this May? Honestly, I don't see myself getting much use out of a little white thing you stand on. However, if the sales in Japan are anything to go by, there are plenty of others out there that will be picking it up. If you're worried about picking up a roughly $100 (price not yet confirmed) peripheral just for one game, don't worry, there are more titles in the works.
During a recent discussion, Nintendo's Reggie Fils-Aime was sure to comfort everyone's fears by announcing that "over 10 games in development that take advantage of the Balance Board."
This really makes me wonder what other types of games they will develop. Perhaps some skateboarding titles, as I think the board would be perfect.
[via Joystiq]