Ouya will be about the size of a Rubik's Cube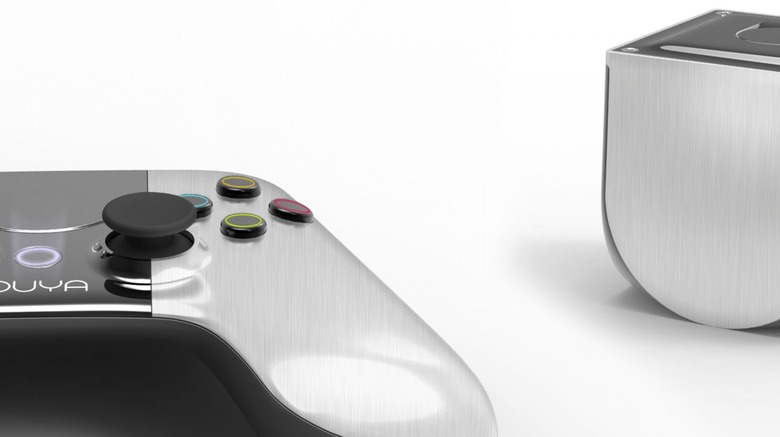 No one is expecting the innovative Android-based Ouya game console to be huge in size, but it might be even smaller than you've pictured. "Our console is quite small, around the size of a Rubik's cube, and so it will easily fit anywhere in a room, or be easy to throw in a backpack," said hardware designer Yves Behar in an interview.
The interview was posted on Kotaku. The Ouya – which boasts a quad-core Nvidia Tegra 3 processor, 1GB of RAM and 8GB of storage – was first tipped off earlier this month when listings from AngelList.com referenced the device. Since then, it has been made official and gained viral attention since it was added to Kickstarter to earn development funds from people wanting to get in on the ground floor.
There are tens of thousands of investors in the Ouya project on Kickstarter. Most investors have plunked down at least $99, at which point the company says it will provide a console and a controller. Streaming video game devices appear to be the big thing these days. Onlive is as popular as ever, and is poised to get a large boost when it fully integrates with Google TV. So Ouya is entering this space at just the right time.
[via Kotaku]