OUYA hits 10,000 developers worldwide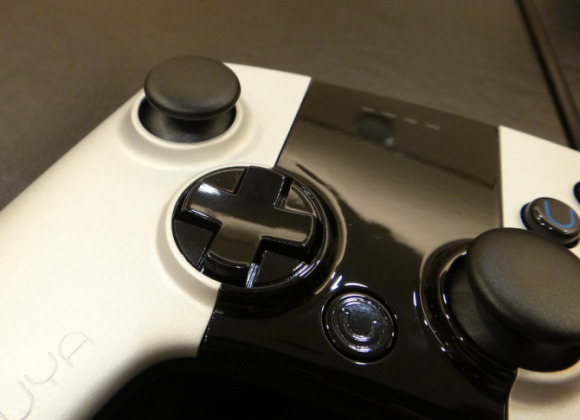 OUYA announced today that they have reached the 10,000-developer mark with their portable Android-powered gaming console. The console made its public debut at the Games Developer Conference last month, where it also began shipping to Kickstarter backers. During that time, OUYA had around 8,000 developers signed on.
OUYA's head of developer relations, Kellee Santiago, revealed the new statistic today, and says that it's quite an accomplishment for the company, especially considering that the console is still in its early stages. She also notes that the number of developers signing on "continues to grow at such a rapid pace."
Santiago notes that partnerships with larger developers and publishers will be coming up in the next few months, which means we could be seeing some triple-A titles make their way to the OUYA console at some point. However, Santiago says that the competition between triple-A games and indie games is dying, and gamers will simply play games that have quality, whether it's a triple-A title or an indie title.
The OUYA has been hit with some criticism as of late, when review of the portable gaming console began pouring out, most of which rated the new console bad or mediocre. However, OUYA has reiterated that the console is still in its early stages and isn't ready for prime time quite yet, but Santiago assures us that the team is working on improving the console.
[via Gamesindustry.biz]