Outlook.com standalone premium features nixed in favor of Office 365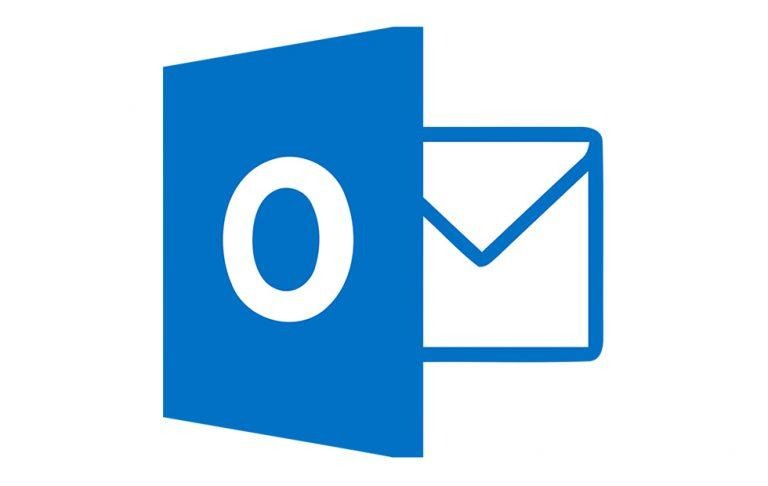 Microsoft has eliminated the standalone premium features it previously launched for Outlook.com, its online email service. These premium features included things like getting rid of the advertisements that some find annoying, plus more storage space and better security. You had to pay for these premium features, but that soon won't be an option, as it looks like Microsoft is getting rid of that option entirely.
In a blog post today, Microsoft announced that the Outlook.com premium features are now available to Office 365 Home and Personal subscribers who utilize the online email service. Among the features listed above, users get a premium customer support with the service, and Microsoft promises that it'll be adding more of these premium features in the future.
If you're an Office 365 subscriber, you're automatically on the receiving end of these benefits. The features are rolling out now to users across the globe, the company says, though Microsoft warns that it'll take about a month to reach all customers. Which regions are getting the features first wasn't stated.
As noted by Thurrott, Microsoft has also published a new support document that brings to light another aspect of all of this — Outlook.com users are losing the option to sign up for the Premium features. According to the document, which is available here, Outlook.com is no longer accepting new standalone premium subscribers. Those who have already signed up, though, will still be able to renew those features if they want.
It isn't clear how long Microsoft will continue offering the premium subscription for Outlook.com users who have already signed up. However, the document indicates that Microsoft is exploring ways to phase those users out to a different service or solution so that it can entirely do away with the standalone premium features.
SOURCE: Office Blog