Outlook.com Finally Gets IMAP Support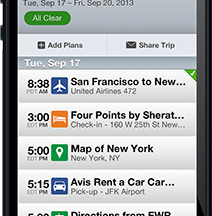 Probably realizing that they can catch more fish with a bigger net, Microsoft announced the immediate availability of IMAP support for Outlook.com that will make Microsoft's e-mail service compatible with countless applications.
Outlook.com originally had only the Exchange ActiveSync (EAS) protocol, leaving out users who have their own favorite e-mail apps that do not have ActiveSync support, such as the case of feature phones and some e-mail clients.
Although Microsoft calls it an older protocol, IMAP is also better and more widely supported. And it seems that there has been a lot of clamor about adding support for it, and Microsoft has listened. Now, users of Mac Mail or Thunderbird on Macs or other iOS and Android apps, can now add their Outlook.com account on their favorite e-mail apps.
Adding IMAP support has also opened the floodgates of third-party app support for the e-mail service, some of which Microsoft has also announced today. For example, travel app TripIt will be able to immediately detect travel confirmation emails and add it to users' itineraries. Shopping app motley*bunch can now also analyze purchase emails to create your own personal catalog of purchases and shipment tracking details.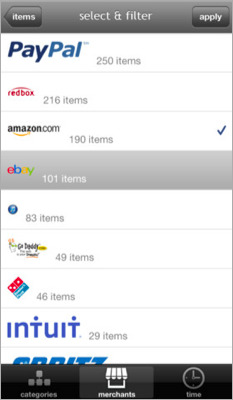 There are other apps on Microsoft's list, with a promise of more to come soon. Microsoft has provided instructions on how to connect to Outlook.com via the fully supported EAS protocol, IMAP, and even the POP protocol for legacy systems.
SOURCE: Microsoft