Ouch, Comcast Fiber costs $300 a month, requires 2yr contract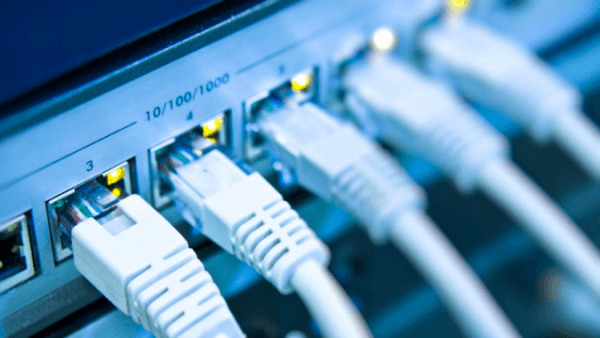 Odds are the Internet speeds available in your region are paltry, but some have enjoyed access to ultra-fast municipal services and Google Fiber. Comcast is trumping them all with a new 2Gbps Internet option, but those who go for this ultra-fast package are going to be paying an ultra-amount for it: $299.95 per month, as well as up to $1,000 USD to get it hooked up and activated. The service is available to those located in certain cities scattered across the United States.
Comcast has the service listed on its website now with a $299.95 USD monthly price tag alongside a lot of extra expenses. The service provider says its "multi-gig" package could include installation costs up to $500 USD, as well as up to a $500 USD activation fee (the criteria determining the pricing isn't detailed).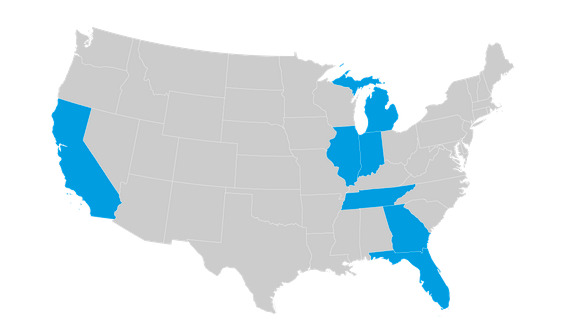 There's custom installation required which Comcast says will take 6 to 8 weeks to complete. In addition, subscribers must agree to a minimum 2-year contract, and getting out of that contract won't be easy — says Comcast, "Early termination fee applies."
Comcast isn't including the cost of the equipment in these figures, nor the taxes and other unspecified "fees and other applicable charges". The fine print also says its speed "are not guaranteed", which isn't comforting when you're shelling out nearly $300 every month. Gigabit Pro availability is in the states shown in blue above — California and Indiana have the most coverage, while Georgia and Illinois each only have one city with availability. Comcast says you have to call it to find out if you're eligible.
SOURCE: Comcast