OS X Mountain Lion gets iCloud built-in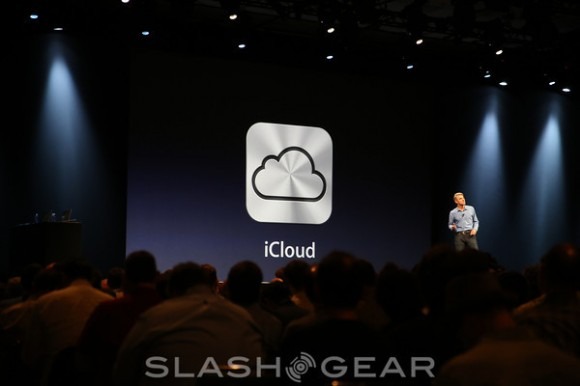 Apple has announced some of the new features to expect with OS X Mountain Lion, starting off with the iCloud being built-in. This means that when you sign in, all your apps are configured for you and your content is up-to-date across all your devices, be they running Mac OS X or iOS.
Mac OS X Mountain Lion will also be getting three new apps, which include Messages, Reminders, and Notes. These apps will integrate your documents with the iCloud. Other apps that will also suppor the iCloud, include Pages, Numbers, and Keynote. Apple will also be furnishing developers with an SDK to hook their third-party apps into the iCloud as well.
As an example of the iCloud integration into OS X Mountain Lion, Apple demonstrated the Messages app. It lets you respond to messages you receive on your iPhone, directly via your Mac computer. Documents can also be easily dragged and dropped to the iCloud for easy access on your Mac or iOS device.