Orro Switch is an intelligent cloud-free lighting system for homes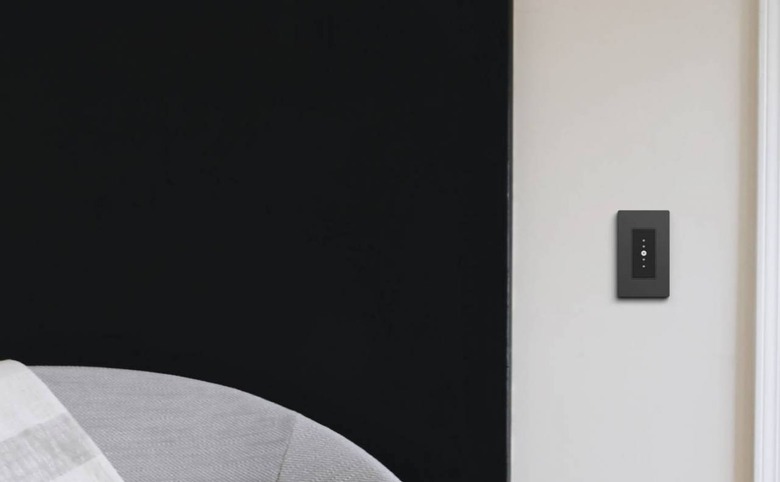 Orro has introduced a new smart dimmer called Switch, a product that intelligently controls the lighting in one's home for an automatic, convenient experience. The product doesn't depend on the cloud, meaning an outage won't take out the user's lighting, and the device is designed to function without Internet. The company has also put an emphasis on privacy, stating that all of Orro's features are opt-in.
Connected light bulbs are great, but come with various downsides, including the potential for an outage depending on the system, as well as bulbs that may turn on at full brightness if they briefly disconnect, then reconnect to the Internet. While the technology is smarter than a basic switch, there's still some hassle at times, requiring users to program schedules and manually trigger lights.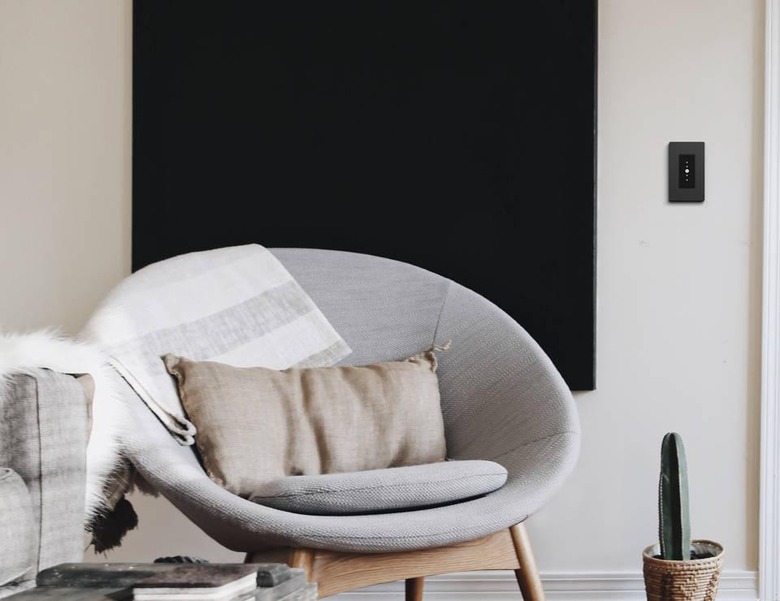 Orro Switch aims to offer an intelligent alternative to these problem — the system spends less than a week learning the user's lighting preferences, using that information to automatically adapt the home's lighting based on the user's activities. The system relies on sensors rather than cameras and responds to presence, not just motion, according to the company.
The device was created with automotive and industrial parts, according to the company, which says the switch is durable enough to last at least a decade. As well, the switch has a microprocessor and everything it needs built-in, eliminating reliance on the cloud. Users can access extra features through the Orro app, but the company says it isn't necessary for the system to work.
The app is only necessary for the product's setup, which is said to take 15 minutes and involve installation requiring only "simple household tools." The device supports Amazon Alexa and Google Assistant for activating lighting patterns or adjusting brightness levels verbally. The system is compatible with existing bulbs and light fixtures.
The smart dimmer is available to purchase from Orro starting today.