Original Xbox backwards compatibility coming to Xbox One, games list leaks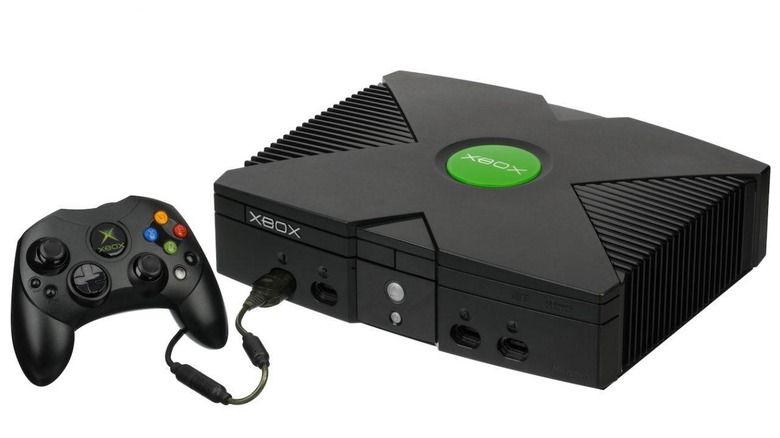 Back at this year's E3, Microsoft revealed that the Xbox One would be getting backwards compatibility with certain games from the original Xbox. We're still waiting on an official date for the feature to go live, but a couple of leaks have indicated it could be coming in the next few weeks, not to mention the recent release of the Xbox One's Fall Update.
It's looking the original Xbox backward compatibility will be going live in November, as Microsoft stated it would be rolled out before the end of 2017, and it was the same month in 2015 when the Xbox One got backward compatibility support for Xbox 360 games. There's also the fact that the Xbox One X launches in November, making it a big month for Microsoft's gaming brand.
Backing this up is a leak from Twitter user h0x0d, who shared an image of what's believed to be the first batch of original Xbox games to get backward compatibility. Reddit users have also found these same titles listed on the Xbox marketplace, although the pages are incomplete and often return error messages when users click on them.
Only a dozen games make up the list, but it does include a wide range of gameplay styles. There's Crimson Skies, the Xbox's very first Xbox Live-compatible title; fan favorites like Star Wars: Knights of the Old Republic and Ninja Gaiden Black; lesser known hits such as Psychonauts and Sid Meier's Pirates!; and a couple of time-forgotten games like Bloodrayne and Fuzion Frenzy.
Rounding out the list are Prince of Persia, Red Faction II, Dead to Rights, King of Fighters: Neowave, and Grabbed by Ghoulies. Notably missing, however, is the first Halo, the game that launched the original Xbox to success, but Microsoft continues to emphasize The Master Chief Collection, which includes the remastered version of Halo.
VIA Polygon