Origin EON17-X and EON15-X laptops rock the Intel Z97 chipset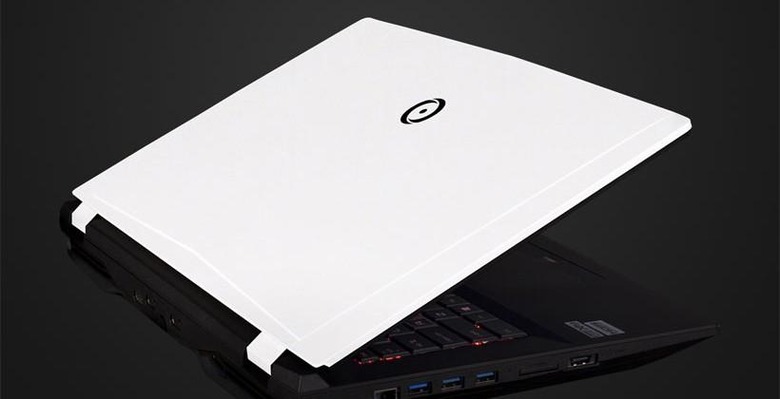 Origin has announced a pair of new notebook computers that feature desktop class processors and use the Intel Z97 chipset inside. Despite using the latest Intel hardware and Desktop class processors, the new notebooks are still much lighter and thinner than the previous generation of machines. Origin says that the new family of notebooks is 37.5% thinner and 30% lighter than the previous generation.
In addition to using powerful desktop processors and the latest chipset, the new notebooks also use powerful NVIDA graphics cards with next-generation GeForce 970M or 980M graphics available. These graphics cards have the muscle for high-end gaming and support resolutions up to 4K at smooth frame rates.
The new notebook models also benefit from support for Origin's state of the art CPU overclocking feature. These two machines are billed as the thinnest and lightest laptops with desktop processors Origin has ever offered.
Users wanting something even thinner and lighter can opt for the new EON15-S that is 36% thinner and 25% lighter than its predecessor. It uses Intel Core i7 processors and NVIDIA GeForce GTX 980M graphics. All three of the new machines have up to 32GB of memory, backlit keyboards, and RAID storage options with capacity up to 4TB.
SOURCE: Windows