Oregon net neutrality bill signed ahead of April 23 repeal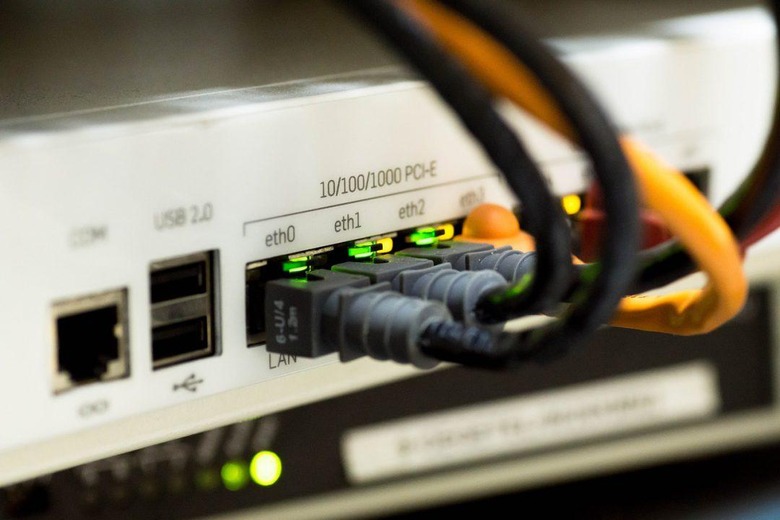 Oregon has taken the latest step in its effort to maintain an open Internet. On Monday, Governor Kate Brown signed the state's net neutrality bill, which passed the Oregon House in February and was sent to Brown in early March. The bill prohibits state entities from doing business with Internet service providers that don't follow net neutrality principles.
In December, the FCC voted to repeal net neutrality rules, opening the door for ISPs to give preferential treatment to certain sites or services. Gov. Brown called the decision a "giant step backward," joining the chorus of critics who fought to preserve an open Internet. According to the National Conference of State Legislatures, Oregon is the second state to sign a net neutrality bill.
The move follows a similar bill in Washington State, where Governor Jay Inslee signed into law legislation that will regulate ISPs. Other states are expected to follow the PNW's lead, though some ISPs have indicated that they will sue any state that attempts to establish its own net neutrality laws.
Oregon's legislation isn't as strong as Washington's, however. The state doesn't regulate ISPs, instead prohibiting "public bodies from contracting with broadband Internet access service providers that engage in certain network management activities based on paid prioritization, content blocking or other discrimination," according to the Oregon Legislative site.
Other states have introduced their own net neutrality legislation, including New York, New Jersey, Hawaii, Vermont, and Montana. In February, a collective of 22 states, plus Washington DC, filed legal challenges in an effort to stop the federal government's new rules from taking effect on April 23.
SOURCE: AP