Orange offers inexpensive Vegas touchscreen phone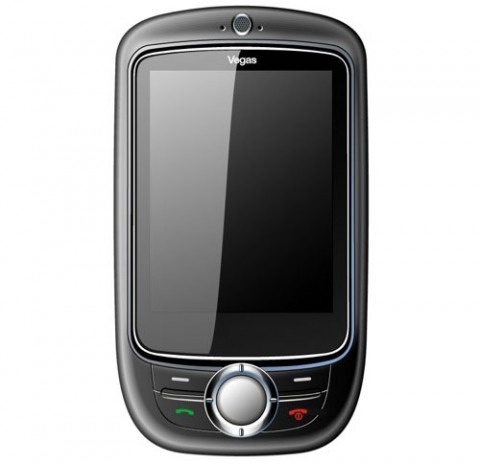 Sometimes, all we need is the bare essentials and that's precisely what Orange, the UK wireless provider, is offering with their Vegas phone. It's small, inexpensive and provides a touchscreen on a device that normally wouldn't have one.
The Vegas has a 2.4-inch touch display. There's a standard 1.3-megapixel camera, a built-in speaker, a microSD memory card slot with 64MB of built-in storage, Bluetooth and support for MP3 files and FM radio.
It also has a headphone jack and GPRS networking, rather than 3G. You can get the Vegas phone from Orange now for just the equivalent of $72 in either pink or black color options. This phone is sold on a pay-as-you-go plan. There's no doubt this phone is basic, but it offers some of that highly-coveted touch appeal for a fraction of the cost.