Orange: LTE Across Europe By 2015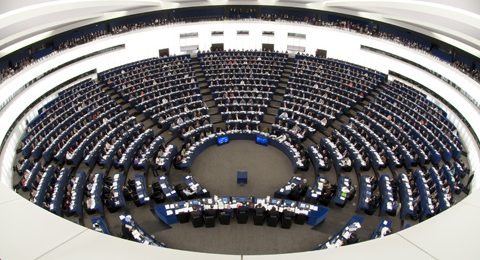 LTE is spreading far and wide in the United States, but what about Europe? Adoption has been slow on that side of the world so far. Orange are hoping to turn that around within the next three years, promising that it will bring LTE connectivity to all its European markets by 2015. The pledge was announced yesterday at an event hosted by Orange in Brussels, which included several other goals.
Among the ten commitments was the promise to massively expand FTTH (fibre to the home) coverage. Orange aim to make FTTH available to 15 million households and 80% of businesses in France by 2020.
Also on the agenda? A big jump in NFC payments. Orange are hoping to ship 3 million SIM-based NFC devices to customers during 2012, with that increasing to 10 million in 2013. On top of that, Orange hope to expand their cloud services, serving information and content from their "green" data centres. Finally, while LTE is the big jump for Europe, Orange are hoping to expand 3G coverage to all of Africa and the Middle-East by 2015. As with those French businesses, the goal seems to be to cover 80% of the population with 3G access.
In the UK, Orange have already set the wheels in motion. They operate with network T-Mobile under the Everything Everywhere umbrella, and are hoping to begin an LTE rollout in the UK by the end of the year using existing spectrum.
[via Orange]