Oracle Sues Google Over Java Usage in Android, Google Calls It "Baseless"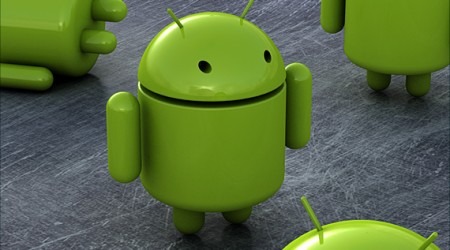 Oracle has decided to sue Google over patent and copyright infringements, as it relates to Java's usage in Android. It's a decision that has many scratching their heads in confusion over, especially the open source community. While a large market of analysts have already chimed in on their own regard about the situation, it's been Google that's waited the longest to comment. But, now, that's changed, as the Big G has come forward to put their statement on the situation forward.
Google is going out of its way to "defend open-source standards," and they do not intend to stop here, with this lawsuit brought against them. They call the whole thing "baseless," in fact. And as both companies obviously push forward, we're forced to look at what they're fighting over here. What it all means, as it relates to Android in any case. The Dalvik virtual machine, at the heart of Android, is held front and center within this dispute. It would be pretty shocking to see either Google or Oracle back down from their statements at this point.
Google's Official Statement"We are disappointed Oracle has chosen to attack both Google and the open-source Java community with this baseless lawsuit. The open-source Java community goes beyond any one corporation and works every day to make the web a better place. We will strongly defend open-source standards and will continue to work with the industry to develop the Android platform."