Optoma NuForce BE Free8 Earbuds Bring Hi-Fi In A Tiny Package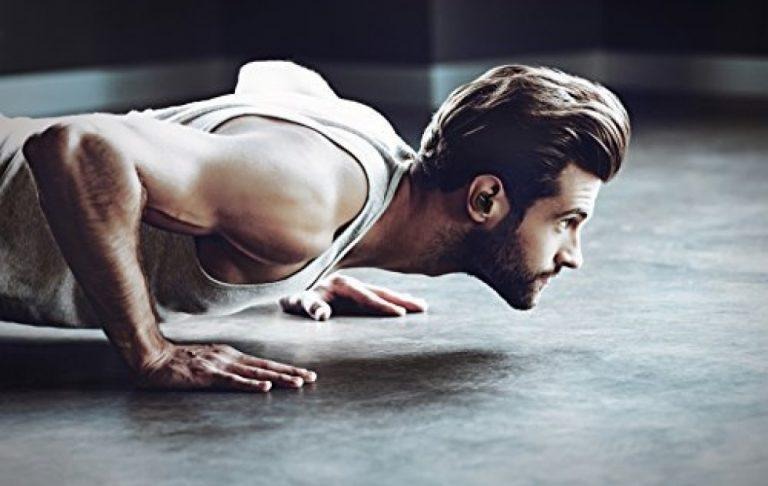 We may receive a commission on purchases made from links.
Let's face it. Apple ditching the headphone jack has changed the audio accessories market ever so slightly. More and more "truly wireless" earbuds, just like the Apple AirPods, are popping up left and right. That said, there has always been a shadow of doubt over the performance and quality of such miniscule headphones. Trying to dispel those doubts away, Optoma is launching the NuForce BE Free8 which utilizes all the necessary wireless technologies to deliver not just high-quality audio but also stable wireless connections.
There are two major concerns around "truly wireless" earbuds. One is the quality of audio experience, given how very little room there is for sophisticated hardware. The second is the quality of the connection between the two pieces, since there is no wire to make sure they stay in sync.
For the former, Optoma boasts of its proprietary NuForce Sonic coating for its dynamic drivers that is promised to significantly reduce distortion and make transient response extremely fast. For the latter, is utilizes Near-Field Magnetic Induction (NFMI) in addition to Bluetooth to make sure that the earpieces are reliably connected at all times.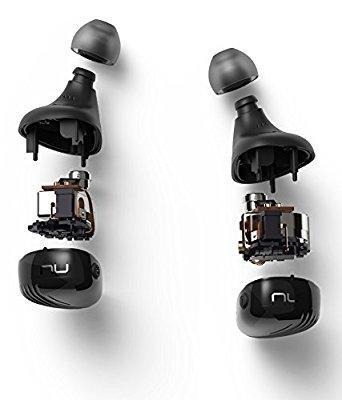 By using both AAC and aptX codecs, the NuForce BE Free8 is compatible with almost any Bluetooth audio source, from iPhones to Android phones to Windows phones to PCs and Macs. A button on top of the ear piece can be used to activate Siri or Google Assistant (sorry, no Cortana). The earbuds are advertised to be water and weather resistant but it should be noted that they are rated IPX5 only.
The Optama NuForce BE Free8 truly wireless earbuds are now available for purchase from Amazon. Retail price is $199 but there is currently a 25% discount, bringing it down to $149 for the time being.