OPPO Showcases Mobile Innovation For 2020 And Beyond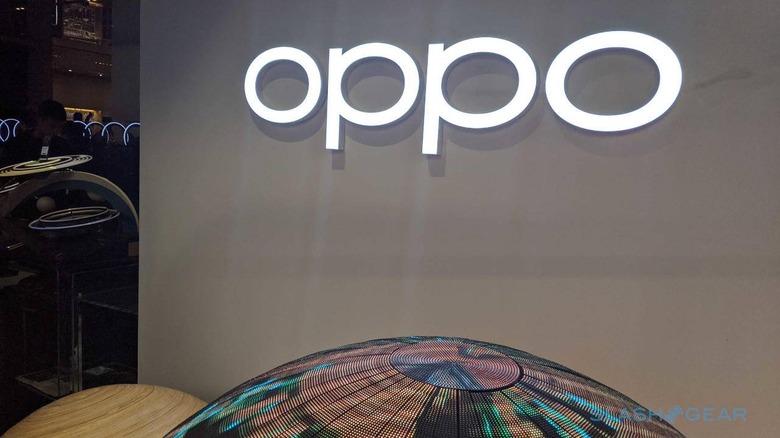 It may be talking a lot about its vision to expand to new frontiers like networking, AR, and IoT but it's hard to deny that, at least for now, OPPO's main breadwinner is its smartphone business. 5G may be at the center of the company's plans but, until it becomes truly ubiquitous, consumers will experience the next-gen network standard primarily through smartphones. That's why at its inaugural INNO DAY 2019 event, OPPO not only reminded media about the things it has already done for the mobile industry, it also showed off the innovations that will be coming to its smartphones starting as early as this month.
5G is almost like a great enabler that opens opportunities for new or improved experiences that weren't possible or extremely difficult even with 4G. Going beyond mere download speeds and video streaming, the fast and low-latency 5G networks will be the factor that will make or break game streaming services. Although OPPO has not yet explicitly stated any plans in that direction, it did demonstrate the possibility of streaming AAA games from some remote cloud data center to your smartphone.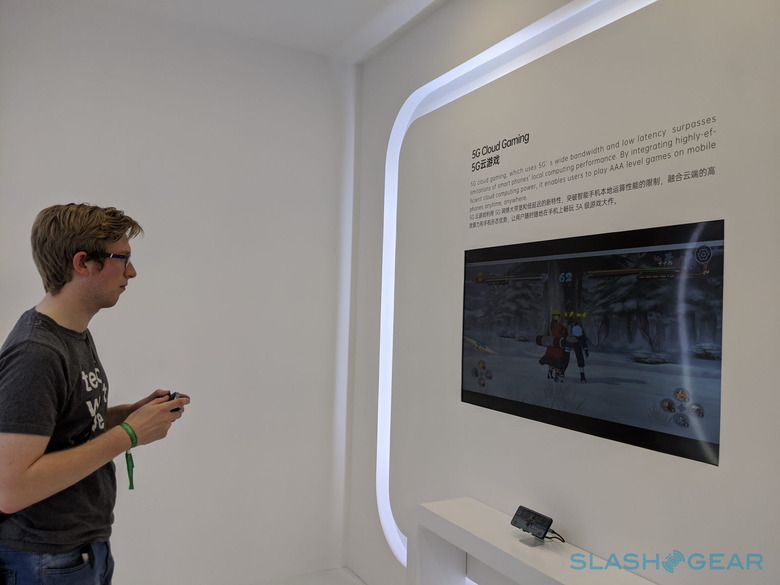 5G doesn't come without costs, however, including the literal price that both manufacturers and especially consumers have to pay for a capability they might not be able to use just yet. That is why OPPO is banking on Qualcomm's Snapdragon 765 as a sort of middle ground that makes 5G available on mid-range to "premium" smartphones. The bulk of OPPO's 2020 lineup may even use this chip, reserving the Snapdragon 865, which also comes with 5G to its highest-end flagships.
5G is also expected to impact battery life and, unfortunately, battery technology hasn't been able to keep up with many of the developments in the smartphone industry. OPPO doesn't seem to have an answer to that yet either but its stopgap solution is to shorten the charging time as much as possible. Its various VOOC technologies have already successfully accomplished that but there's definitely a lot of room for more. Unfortunately, there are some cases that the company isn't yet ready to launch a technology, like the 30W Wireless VOOC Flash Charge.
OPPO might not also be ready yet to go public with its foldable phone but it does have one display innovation that seems to be almost there. Both OPPO and Xiaomi have teased that elusive invisible in-screen camera but only OPPO was actually willing to let the public see it for the first time.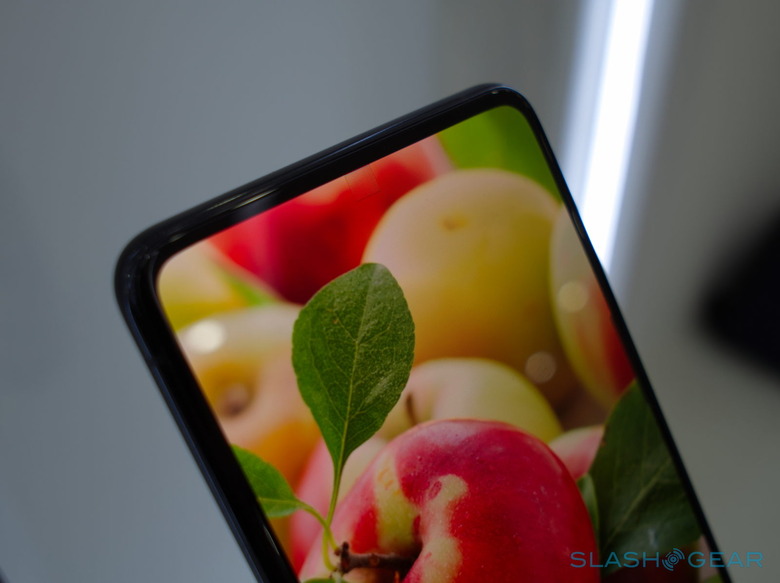 It's not completely invisible, though, and you can see the square outline of the sensor in a close-up shot. Still, it's less noticeable than the punch-hole cutouts that are sadly becoming en vogue. Given a few more iterations, perhaps OPPO will be able to truly make it disappear.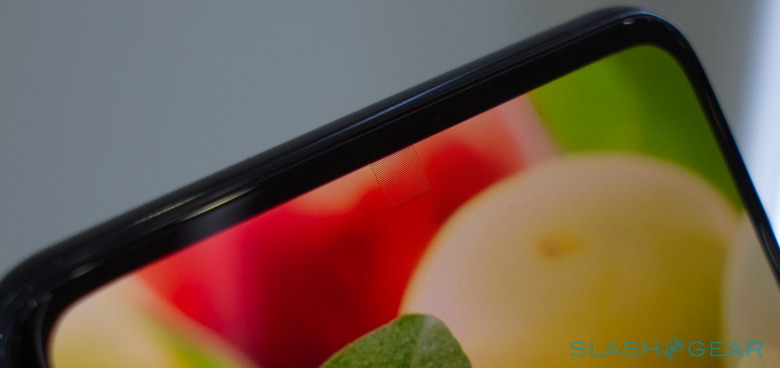 The company has already put a date on the announcement of the OPPO Reno 3 Pro that will mark its entry into the 5G race. Aside from the Snapdragon 765, OPPO is still being coy on which of its new technologies will make it to mid-range phone. We'll know soon enough when the OPPO Reno 3 Pro and the OPPO Reno 3 debut on December 26 in China.