OPPO Reno Teardown reveals a lot of surprises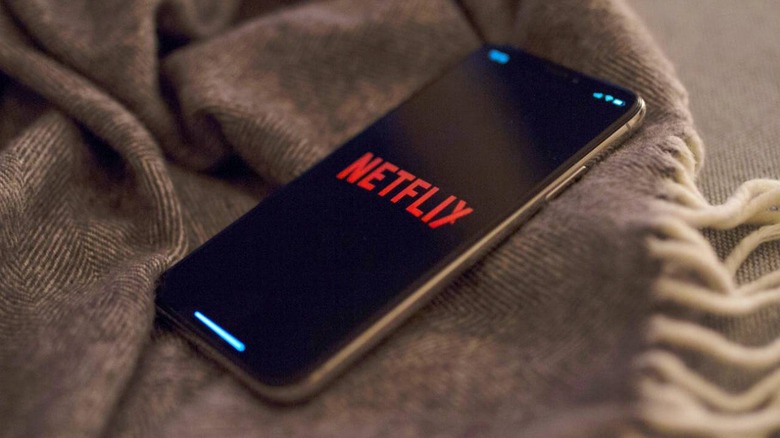 Smartphones have almost become boring affairs when it came to teardowns but not in a good way. Most of them tout increased durability and ruggedness but all of those are at the expense of easy repairability. Then along came popup cameras on smartphones that made opening them up slightly more exciting. JerryRigEverything gave the new OPPO Reno the usual teardown treatment and discovered with quite a few surprises inside.
Because of their moving mechanical parts, smartphones with popup cameras like the OPPO Reno usually don't have that much in the way ingress protection. As such, they're relatively easier to open up and tear down. OPPO, surprisingly, makes it a bit easier to repair the Reno as well.
For example, the USB C port is completely easy to remove, held down by screws and a simple LEGO-like connector. A battery pull tab not only exists but is also effective in removing the battery. All in all, the OPPO Reno doesn't seem like a tough phone to fix.
One unexpected turn, however, was the "pizza slice" popup camera. Aside from the front camera itself and the dual LED flash for the rear camera, the piece also housed the earpiece speaker and mic hole. While it's a smart use of space, it might also make repairing those audio components harder.
It's unfortunate that Zack Nelson wasn't able to get his hands on an OPPO Reno 10x and its periscope-style camera. But given the YouTuber's usual practice that camera might not have survived. The OPPO Reno, on the other hand, did and booted up just fine.