OPPO F5 debuts with everything but bezels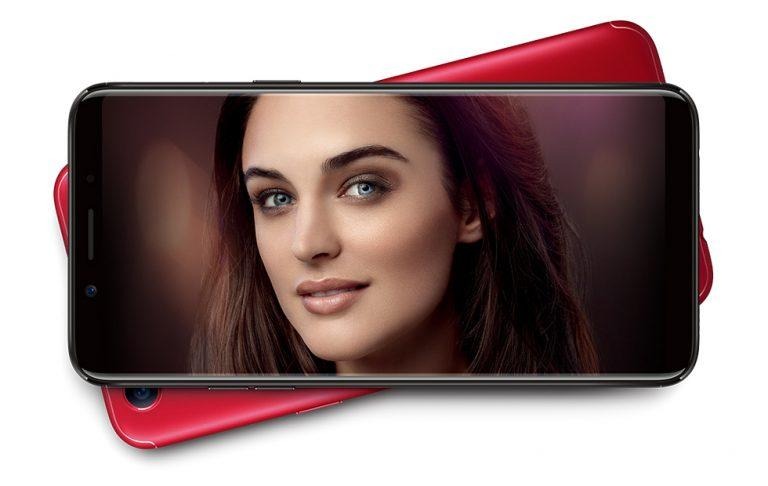 The very recent OPPO R11s sighting might have preempted it, but there is still one thing the OPPO F5 has over it: availability. Unlike the R11s, which is still set to be officially announced next week, the OPPO F5 is now official and, starting Friday, will be available in select markets like the Philippines. Other than that, however, it might be difficult to easily distinguish between these two OPPO flagships, given their similar 18:9 screens and 20 megapixel selfie cameras.
The 18:9 screen aspect ratio is really the in thing these days. Fortunately for smartphone makers, it's actually not that hard to get a panel with that feature. If you're willing to compromise a bit. The most common non-premium 18:9 screens come in 6.0-inch 2160x1080 panels, which is just fine considering some users still don't mind FHD resolutions. Especially considering such a screen actually takes as much or even less space than 5.5-inch phones.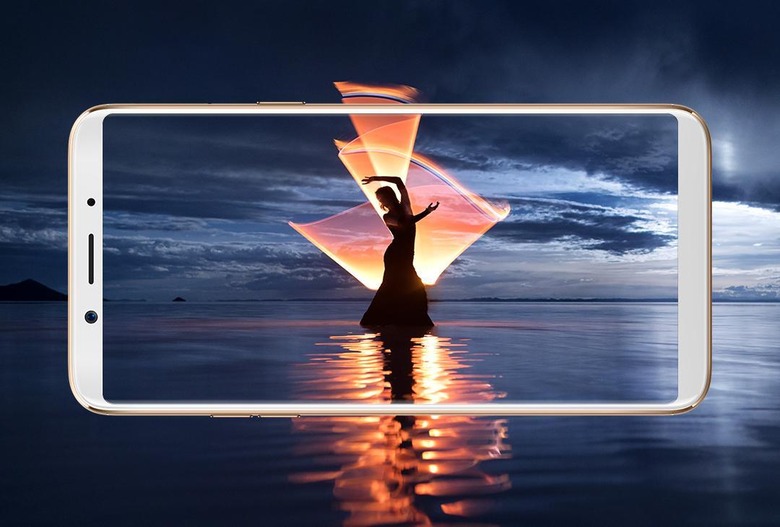 Unlike its predecessors, the OPPO F5 only has one front-facing camera, but that doesn't make it less of a selfie expert. Especially when that sensor is a 20 megapixel 1/2.8-inch sensor with an f/2.0 aperture. In addition to its usual selfie-centric features, the OPPO F5 also advertises bokeh, a.k.a. Portrait Mode, for the front camera, utilizing software and algorithms in lieu of a second camera.
Strangely, the front camera's features don't end there. OPPO is also touting fast and accurate facial recognition using 200 positioning spots and artificial intelligence. That seems to be the new fad since Apple debuted its Face ID, but none of these smartphones have the True Depth hardware to have the same effect.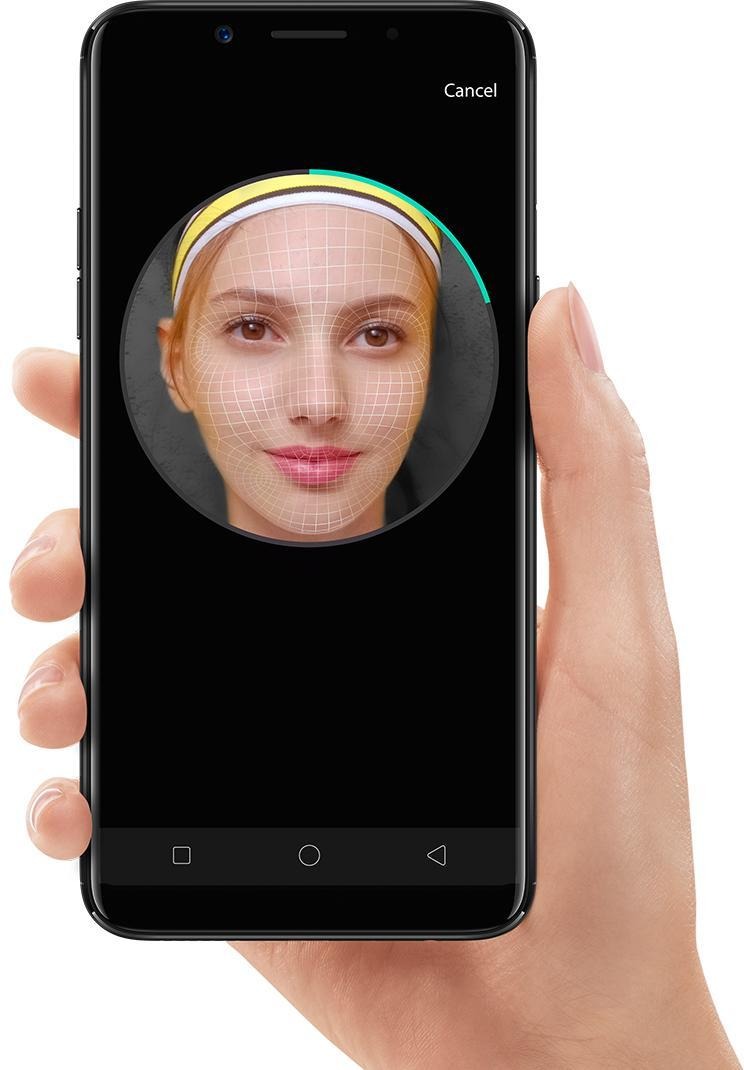 In all other aspects, the OPPO F5 is a mixed bag of features that feels like a roller coaster ride. You have a mid-range octa-core MediaTek MT6763T powering the phone, which gets paired with 4 GB or 6 GB of RAM and 32 or 64 GB of storage. The 16 megapixel main camera almost sounds disappointing compared to the front one, but it at least gets a larger f/1.8 aperture and an LED flash. Sadly, it still runs on Android 7.1 Nougat, mostly because OPPO hasn't yet updated its custom ColorOS to Oreo.
OPPO has made no mention of international availability yet, but it goes on sale Friday in the Philippines for 15,990 PHP, roughly $310. Given the similarities, OPPO might have a hard time differentiating the OPPO F5 from the OPPO R11s. But then again, it wins all the same.