Opera updates TV Store and Devices SDK at CES 2013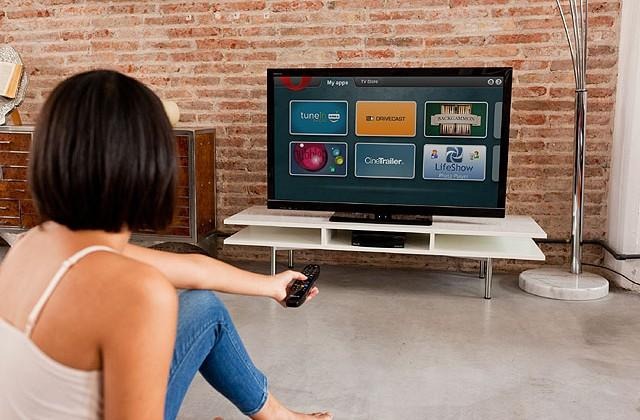 Opera is best known for its excellent mobile web browser, but they've recently been shaking things up in the TV industry with their newer TV web app store. Today at CES 2013, the company announced an updated version of the store as well as a new Devices SDK. Both have a new framework and offer several new features that users will seriously enjoy.
The new TV Store offers a selection of HTML5-based web apps optimized for TV screens, and it now offers a new Side-by-Side feature that lets viewers use apps alongside TV shows that they're watching. Plus, there's an increased selection of apps that are available for users to download, making the platform that much more intriguing.
As for the Opera Devices SDK, it now supports YouTube's Leanback personalized web video channel feature. It's mostly meant for OEMs, but it has a number of tools for protecting copyrighted material through the Encrypted Media Extension, and it has better streaming performance through the Media Source Extension.
Opera first announced their push towards TV back in September, and while it introduced a number of software partners at the time, including Vimeo, there's no word on how many OEMs are currently planning to release TVs with support for Opera's software. This means that it could take a little bit of time before viewers will get to use the new software.