Opera Max data saver adds support for YouTube, Netflix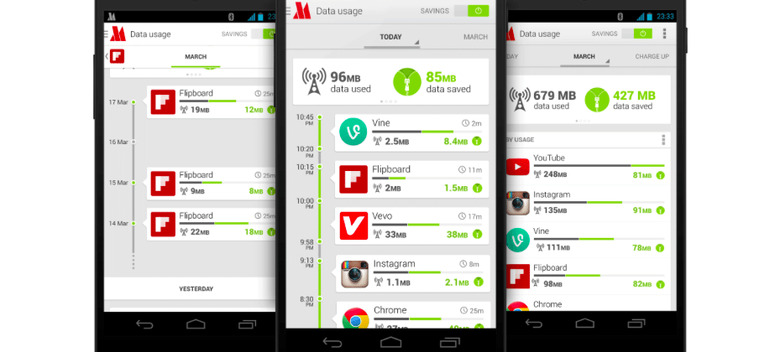 Opera has pushed out an update for its Opera Max Android app, and with it comes much-awaited support for both Netflix and YouTube. Opera Max is an app that compresses content and manages data usage to maximize how much browsing you can do with your carrier's monthly data allotment. According to Opera, the app will save data across 3G/4G /LTE and Wi-Fi networks by up to 50 percent. One of its big bragging points is that its compression comes with minor quality loss, so much so that users aren't likely to notice any changes in the content's quality.
Previously lacking was support for Netflix and YouTube, both of which have arrived with this new update. This means the app will compress the amount of data used to watch videos from both services without, it says, causing a noticeable loss in quality. By compressing the videos, it also reduces video buffering.
In addition to the new additional video compression feature, Opera says the new update — which was dropped today and brings the app to version 1.2.27 — also now allows users to disconnect from a VPN without having it close the Max user interface. As well, there have been some tweaks to the UI, unspecified bug fixes, and some other minor improvements.
You'll need to be running at least Android 4.0 to use Opera Max. Opera Max is not available for iOS devices; it isn't clear whether Opera has plans to offer its app outside of the Android platform. For more Opera news, check out the timeline below!