Opera adds native ad blocker on iOS, Android and Windows Phone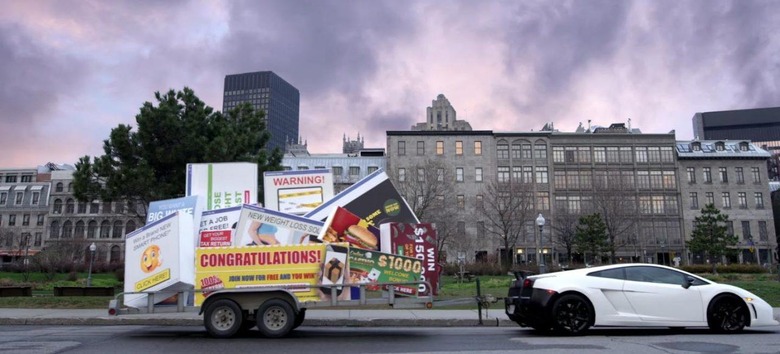 Opera has announced a controversial new feature for its browsers on iOS, Android and Windows Phone: native ad blocking. Those who choose to enable it will have the browser block advertisements for them, something that feels beneficial on the user end but ultimately harms the websites those users visit. Opera says the new native ad blocking feature will help speed up mobile browsing while reducing data usage.
Opera browser on Android and Opera Mini on iOS and Windows Phone are all getting the integrated ad blocking feature. As of these updates, Opera says all of its browsers, including the desktop browser, feature native ad-blocking, eliminating the need for users to download third-party apps or extensions.
Opera boasts faster speeds than Chrome thanks to a combination of ad-blocking technology and Opera's compression technology. In its tests, Opera says its browser on Android took 4.3 seconds to load a web page, whereas Chrome took 4.9 seconds. The company also points toward data savings, saying that stripping away advertisements results in kilobytes-worth of data savings on a web page.
Demand for ad blocking has steadily grown, and that's a big problem for many companies, leading to websites doing things like showing ad-blocking users a splash page requesting to be whitelisted or, in the case of sites like Forbes, entirely blocking access to the service until ad block is disabled. Most websites are free to access, with visitors 'paying' by allowing ads to load on the page; blocking them is akin to having a meal without paying the tab.
SOURCE: Opera