Opera Acquires Skyfire Labs For Up To $155 Million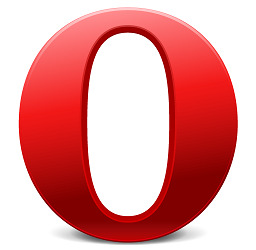 Opera has acquired Skyfire Labs, a company that deals with mobile cloud solutions and mobile video optimization and is best known for its Rocket Optimizer software. By combining the two companies, both will offer joint products, with the announcement saying that Opera's Web Pass is one of the main focuses. The deal is expected to be final before March 15.
The Rocket Optimizer software provides mobile operators with a way to optimize video delivered over mobile data networks when traffic is high, increasing capacity by 60-percent (on average). This is achieved by shrinking the content's size, and can be utilized near instantaneously when users are having issues with connecting to the content or with quality.
By using this, common problems experienced with streaming videos and audio are minimized, such as rebuffering, stalled buffering, and delayed start times. On top of this, Skyfire also offers another product called Skyfire Horizon, an extension for mobile browsers that allows for personalization.
Opera's CFO/CSO Erik Harrell offered this statement. "The market opportunity for video/media optimization solutions geared towards operators and consumers is significant. After a thorough evaluation of this market, we strongly believe Skyfire is the clear leader for the future in this space." After everything is finalized, Skyfire's CEO will also be Opera's Operator Business EVP. The acquisition involved an upfront $50 million cash consideration and $26 million in escrow including earn-out payments based on performance; the total acquisition figures could reach $155 million.
[via Opera]