Opera 43 is all about speed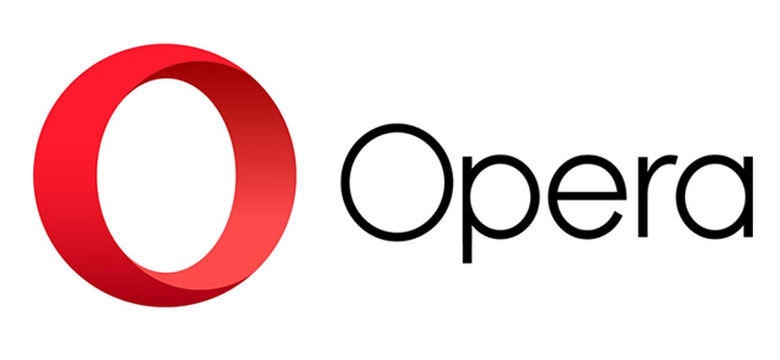 Opera is getting an update to version 43 today, and with it comes a number of improvements all about speed. As outlined on the Opera blog this update aims to decrease load times and work alongside existing speed features such as native ad-blocking and optimized start-up times. There are two main speed features in Opera 43, and they sound like they'll be welcome additions.
First on the docket is a new feature called instant page loading. Opera has optimized page loading in previous versions, but the way instant page loading works in Opera 43 is something special. Now Opera will predict which page you're typing the address for and begin loading the page in the background before you hit enter.
Instant page loading is one of those feature that's going to improve over time, so you may not see immediate results right at the start. It seems to also work with shortened or alternate URLs – for example "nyt.com" instead of "nytimes.com." You can see it in action in the GIF below.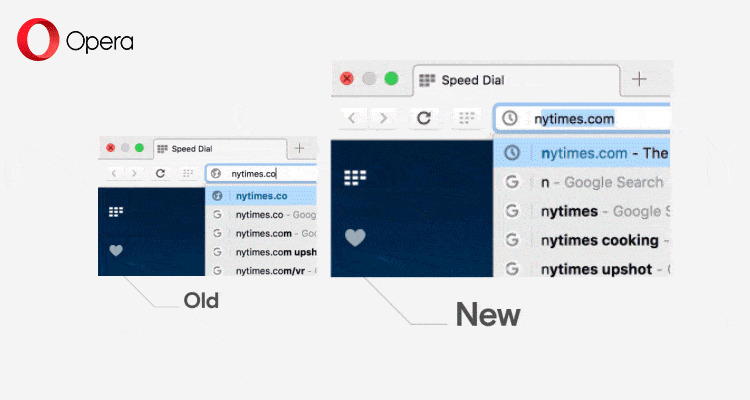 The next speed improvement we're getting is Profile Guided Optimization. This new compiler technique should help boost start up times, assuming you're using Opera on Windows. The idea is that PGO helps Opera learn essential usage scenarios so it can perform those while using less CPU. According to some benchmark scores, PGO helps make Opera 43 a fair amount faster than Opera 42.
Finally, we're getting a quality of life improvement in Opera 43. Called classic link selection, this new feature will allow you to select portions of a link without activating it or dragging it. Horizontal click-and-drag actions will allow you to copy your selection, while vertical click-and-drag actions will drag the link.
All in all, these are some pretty hefty improvements to the Opera browser. Opera 43 should be available to download now, so if you don't have it yet, you can find a download link by checking out the source link below.
SOURCE: Opera