OpenMoko And FIC Neo1973 Updates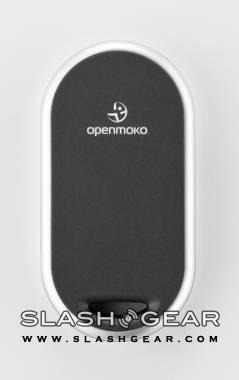 We have been following OpenMoko development and FIC's Neo1973 phone that will be powered by OpenMoko platform. Many things has happened since our last coverage and I'm excited to see where this platform is heading. OpenMoko community website is now officially in business, where you can find Wiki, SVN, Mailinglist, and Bugzilla (currently still password protected) on it.
Neo1973 phone has been delayed due to some changes deemed necessary by the development team, but I would rather wait, as it will be worthwhile. We have new pictures Sean sent to us of the Neo1973 phones, and a look inside the phone itself.
https://www.youtube.com/watch?v=jRvtAAXTIlg&eurl=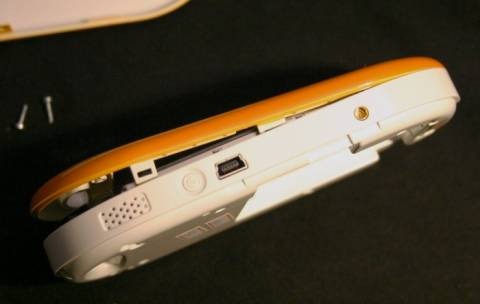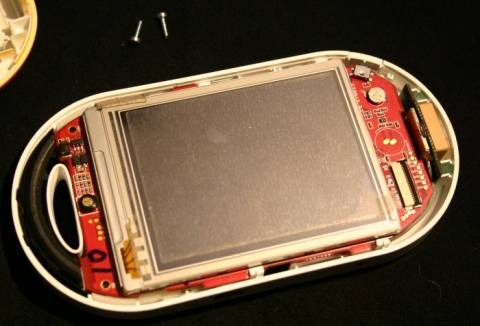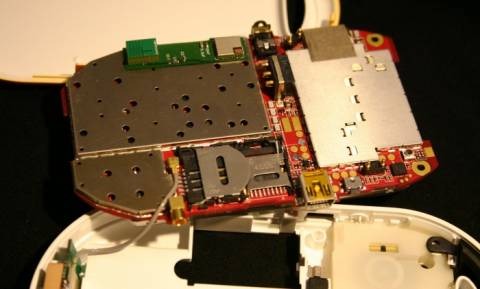 An OpenMoko build was successfully running on an iPaq (hx4700), however there are many issues to be fixed. You can also grab a build for your armv5te powered device.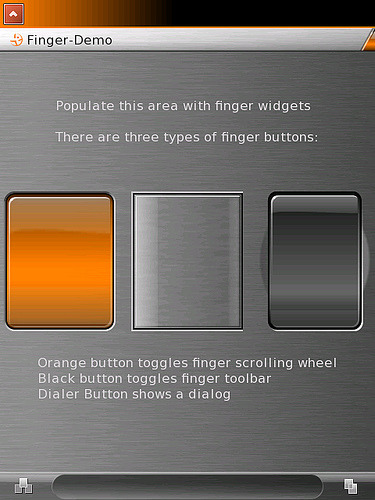 More photos on FIC Neo1973 phones.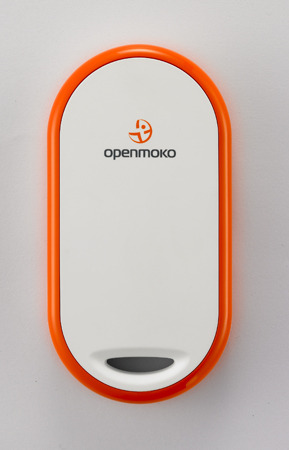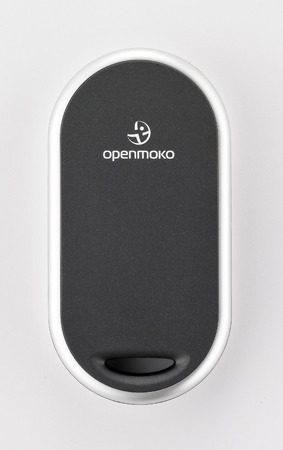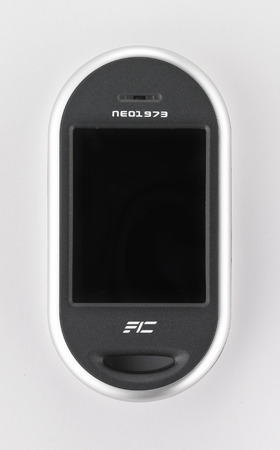 So developers, hop into the SVN and start contributing and users put all the bugs you finds in the Bugzilla and get the wheels rolling!
Thanks Sean and Koen for the images.